Palestine
Zionsit Israeli regime vehicle attacked near Ramallah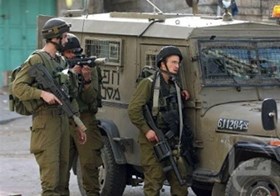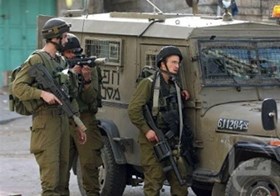 The Hebrew media claimed that an Israeli vehicle came under fire by Palestinians on Saturday night near Beit El settlement, east of Ramallah city.
The media explained that Palestinians opened fire at an Israeli ambulance as it was nearing the entrance to the settlement, noting that the vehicle sustained only material damage.
Consequently, the Israeli occupation forces (IOF) raided several Palestinian towns and villages to the north and east of Ramallah city, blocked roads, interrogated citizens and intercepted Palestinian cars for search.
A large number of Israeli troops stormed the towns of Silwad, Deir Dibwan and Beitin near Ramallah and assaulted citizens, according to local sources.
No arrests have been reported by citizens in these areas.