Bahrain
1.8 Million dollars / Month to Jordanian Police in Bahrain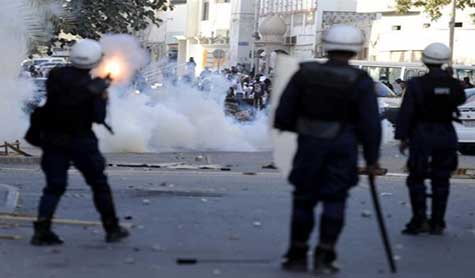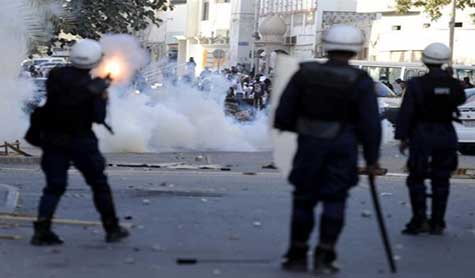 499 Jordanian policemen are costing Bahrain 1.8 million dollars per month, as documents published by the Bahrain Mirror source revealed on Thursday.
The documents issued by the Bahraini Ministry of Interior in February revealed the presence of about 499 Jordanian policemen in Bahrain, whose financial allocation mounts to approximately about 1.8 million dollars per month. The average salary for each policeman stands at about 31,000 dollars.
The documents further reveal the names, salaries and bank accounts numbers of all policemen found in Bahrain. These documents also show that these names were merged within the ministry staff.
Moreover, these documents signed by the finance affairs manager related to the Ministry, Khaled Abdullah Ali Almoaili, reveal that transferring the police's salary happens via Arab Jordan Bank, where the salaries are asked to be paid to those "attributed to the Ministry" who appear to be of known Jordanian families.
The Minister of State for Information Affairs, Sameera Rajab, stated during a lecture in Jordan on Tuesday that the Jordanian policemen are found in Bahrain pursuant to a security agreement.
Ms. Rajab also underlined that "arrangement and security cooperation with an Arab state is better than that with a foreign one."