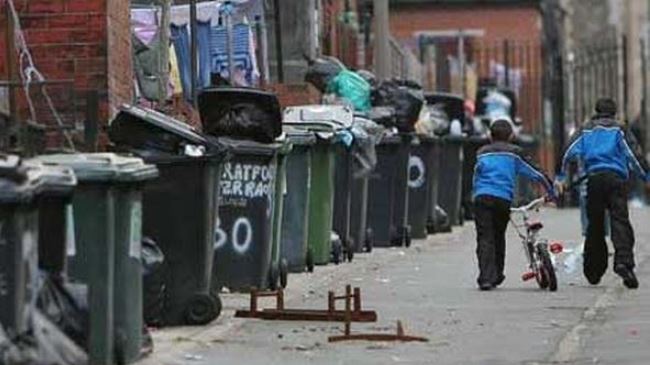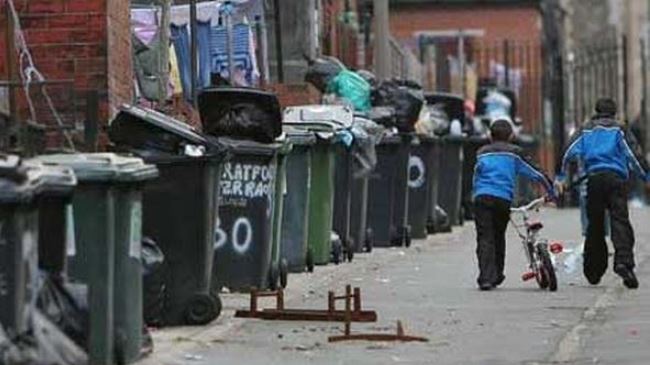 More than one in four British children are living in poverty, the United Nations Children's Fund has warned, saying that the number is rising due to harsh austerity measures imposed by the UK government.
In its Children of the Recession report, published on Wednesday, the UNICEF revealed that child poverty in the UK increased by 1.6 percent to 25.6 percent following the 2008 recession.
The charity said the majority of these children have working parents who are "not being paid enough" and not receiving enough contributions from the coalition government to flee poverty.
The UNICEF report also ranked the UK 25th on a child poverty league table of 41 developed nations for allowing the effects of the international economic crisis to hurt vulnerable households.
The UN body said the government's performance on child poverty was "disappointing" compared to wealthy countries, such as Canada, Germany and Australia, which have managed to reduce levels of child poverty despite the recession.
David Bull, the executive director of UNICEF UK, called for an immediate review of the impact austerity measures are having on children, warning that worse was to come.
The report showed a "worrying trend" likely to get worse, Bull said.
"What's important is that we haven't seen the worst of this austerity and its impact," he added.
The British government has promised to eradicate child poverty by 2020. Experts, however, believe that it is "inconceivable" for the government to achieve the stated target. They say an estimated 3.5 million British children will still be living in poverty by 2020.