Iraq
1 killed in protests over poor public services in south Iraq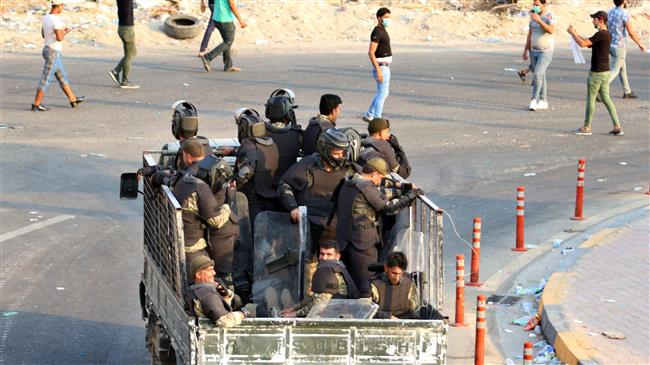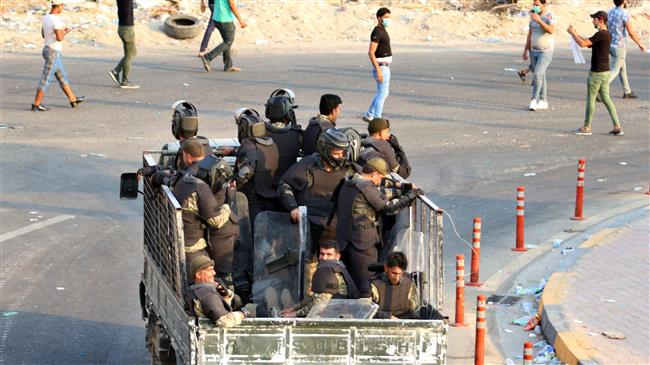 At least one protester has lost his life and 25 others have sustained injuries during clashes with security forces in Iraq's main southern city of Basra, as people continue to rally over poor public services.
Scores of protesters blocked the entrance to the nearby commodities port of Umm Qasr for a third night on Wednesday and set fire to the main provincial government building, local health and security sources said.
Iraq's al-Sumeriya said some of the injured were in critical condition.
AFP put the number of the dead at two.