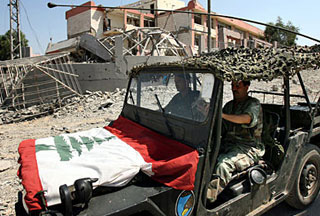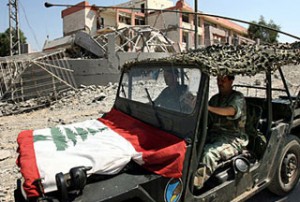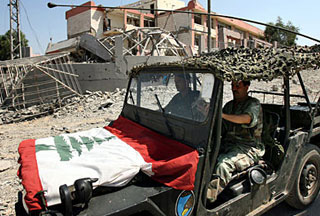 At least 10 people, including five soldiers, have been wounded in army clashes with a powerful clan in the eastern Lebanese city of Baalbek.
According to a security official, an army patrol, while searching for fugitives in a court case in Baalbek's Sharawneh district, came under fire by members of the Jaafar family, AFP reported late Friday.
"Ten people were wounded — five soldiers, four clan members and one passer-by," the official said.
He further pointed out that automatic weapons and RPG rockets were used in the exchange of fire.
All the routes into and out of Sharawneh were cordoned off by the army following the incident.
The military often carries out operations in the surrounding Bekaa region that is notorious for drug trafficking and car thefts.