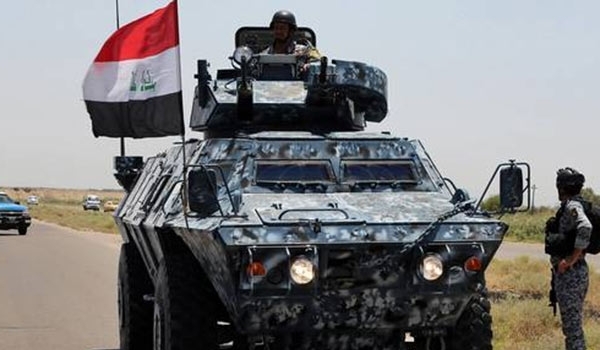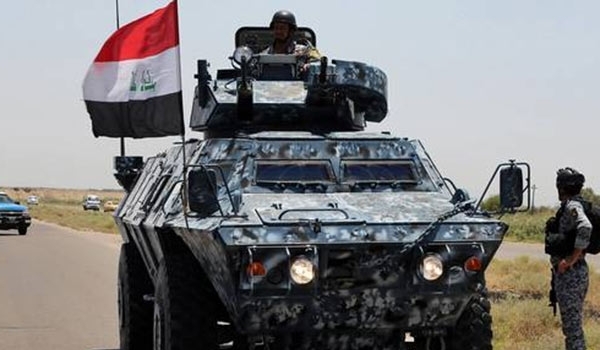 Iraqi security forces and tribes killed 10 terrorists of the Islamic State of Iraq and the Levant (ISIL) in Salahuddin province.
"The Iraqi air force bombed the ISIL positions, and killed four of them and burned their vehicles," a security source said.
"The tribesmen attacked the ISIL terrorists to the North of Tikrit, killing six others," the source added.