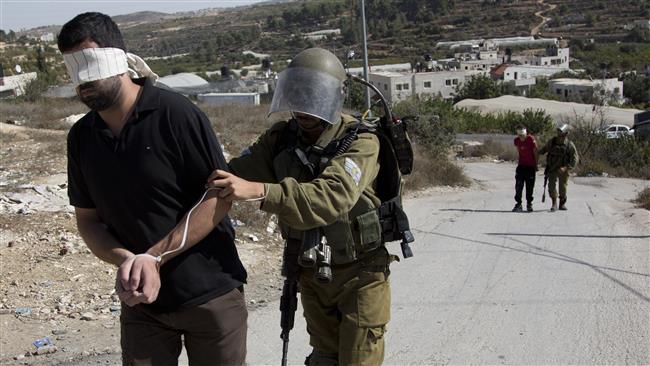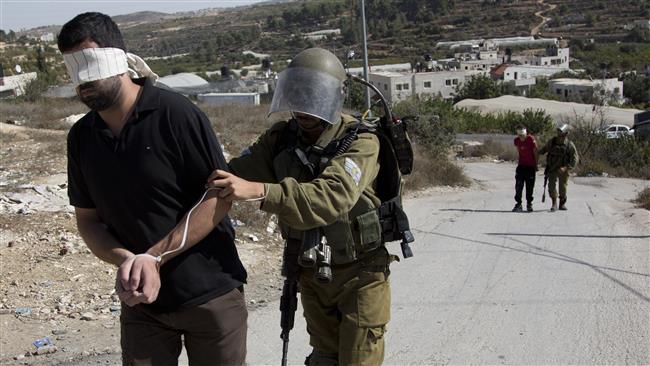 Israeli forces have detained 10 Israelis for taking part in a rally to mark the 22nd anniversary of an Israeli massacre at a mosque in the occupied West Bank at the hands of an illegal settler.
Nearly 200 protesters, most of them Palestinians, participated in the anniversary demonstration on Saturday in the southern West Bank city of al-Khalil (Hebron).
The forces attacked the demonstrators to disperse them after some of the protesters reportedly threw stones at troops.
On February 25, 1994, Israeli settler Baruch Goldstein gunned down 29 worshippers at the Ibrahimi Mosque, which is also revered by Jews, in the heart of al-Khalil.
Goldstein was affiliated with a racist group, which advocates the forcible expulsion of all Palestinians from the "Greater Israel."
The anniversary demonstration comes as tensions are running high in the al-Khalil region. Scores of Palestinians have been shot dead by Israeli forces in a new upsurge of violence against them since last October.
Many were killed during purported attacks on Israelis, while others were gunned down during protests.