World News
10 killed, 10 wounded in Ukraine Kramatorsk shelling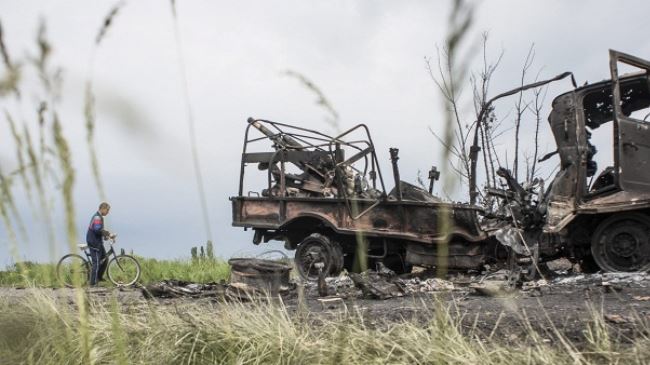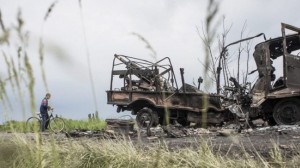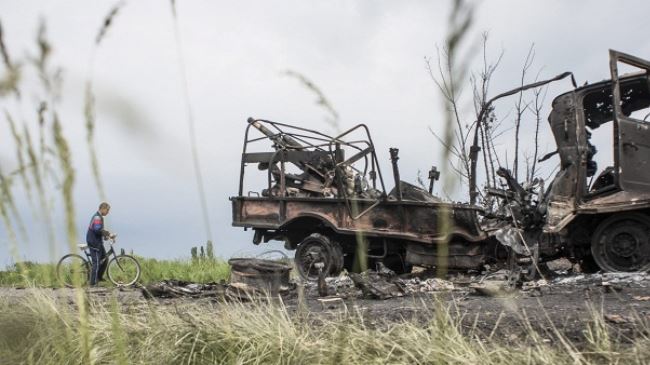 At least 10 people have been killed and 10 more wounded after government forces shelled a residential area in Ukraine's troubled eastern region.
One area of the eastern city of Kramatorsk has been left completely without electricity and water in the aftermath of the government shelling, self-defense forces confirmed late Monday.
The bombing partially destroyed the driver training center with air-blasts smashing windows in nearby houses.
A transformer substation was also damaged, and a tuberculosis dispensary and a food warehouse came under fire as well.
Ukrainian forces resumed their shelling against pro-Russians in Kramatorsk on Monday.
Meanwhile, a Russian state television reporter, Igor Kornelyuk, died of his wounds after suffering injuries in a shelling launched by Ukrainian forces in the nearby eastern region of Luhansk.
His death marks the second confirmed fatality of a journalist in eastern Ukraine since fighting broke out in mid-April.
The escalation of violence comes one day after Ukraine's new President Petro Poroshenko said he would offer a cease-fire to end the bloodshed in the east.
Poroshenko outlined a peace proposal on June 7 during his inaugural address. He had previously ruled out negotiations with the pro-Russians, vowing to continue the military operations in the country's southeast.
Ukrainian troops have been carrying out military operations to crush pro-Russia protesters in the east of the country. The Ukrainian army's military actions were intensified after the Donetsk region together with Lugansk declared independence on May 12 following local referendums, in which the two provinces' residents voted overwhelmingly in favor of independence from Ukraine.
The government in Kiev says it is targeting armed protesters, but reports say that many civilians have been caught in the shelling that has been going on for days.