India
World News
10 million without water in New Delhi after protests in neighboring state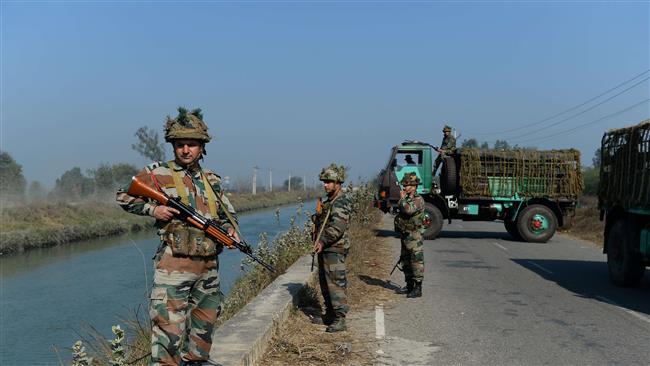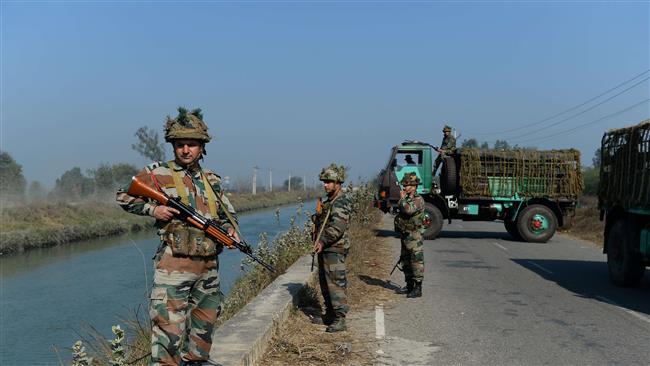 More than 10 million people in the Indian capital, New Delhi, have been without water since deadly protests over caste-based job quotas sabotaged a key water canal.
Officials said on Tuesday that most of New Delhi's water supply had been cut off as the Munak canal was being repaired in the neighboring northern state of Haryana, where the protests were staged.
The Munak canal provides about 60 percent of the water used by New Delhi's 17 million population.
Authorities warned that the crisis could take up to 15 days to fix, a day after the Indian army gained control of the canal from the protesting Jat rural community.
"We are hoping to restore partial services in the next two to three days and 100 percent supply within next 15 days," senior water board official Neeraj Semwal said.
Some reports said water supplies had been partially restored to New Delhi.
Demonstrators, mostly from the Jat rural community, had been taking to the streets of Haryana over caste rights over the past few days. Clashes left 19 people dead, while hundreds of others were injured.
Traditionally seen as an affluent and thus upper caste, the Jat community was designated a "backward caste" by the government back in March 2014.
The Indian Supreme Court overturned the decision the following year and ruled that Jat should not be entitled to government jobs and university seats reserved for Other Backward Castes (OBCs) under the Indian Constitution.
The community, however, has challenged the Supreme Court ruling, demanding the same privileges as lower castes.
The Indian government on Monday vowed to introduce a bill on reservations and quotas for the Jat community in the next assembly session.
Yashpal Malik, the head of a group of Jat organization, said, "We have called off the agitation since the government agreed to all our demands. We are satisfied now and have faith the government will do its part."