Syria
100 British Fighters Ignite Violence in Syria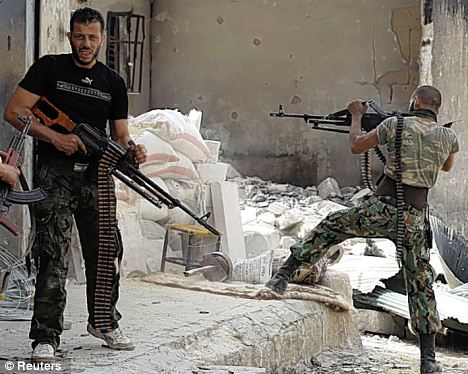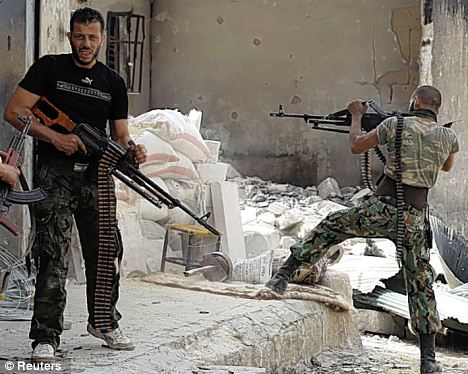 There are up to 100 British fighters in Syria in the forefront of foreign brigades, fighting side by side with the terrorist groups in the country, the British Mail Online newspaper said Monday.
In a special report on Syria it posted, the daily revealed that a team of MI6 officers working with GCHQ's monitoring station in Cyprus is trying to trace the whereabouts of British fighters, "including one who said he was a London hospital doctor."
The man was one of a group of extremists who kidnapped the British journalist John Cantlie and the Dutchman Jeroen Oerlemans, it added.
"Both detainees were held for a week before being rescued and said many of the rebels appeared to be British Pakistanis with London accents," the British newspaper noted, adding that some of the Pakistani origin have been also identified among foreign fighters.
Before this fact, British extremists are being stopped from travelling to fight in Syria amid concerns that they will return home with deadly skills in weaponry and bomb-making.
"MI5 and counter-terrorism police units are using anti-terror powers to disrupt their travel plans," Mail Online claimed.