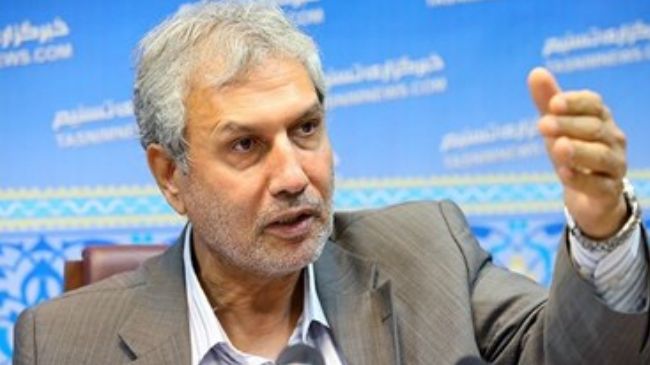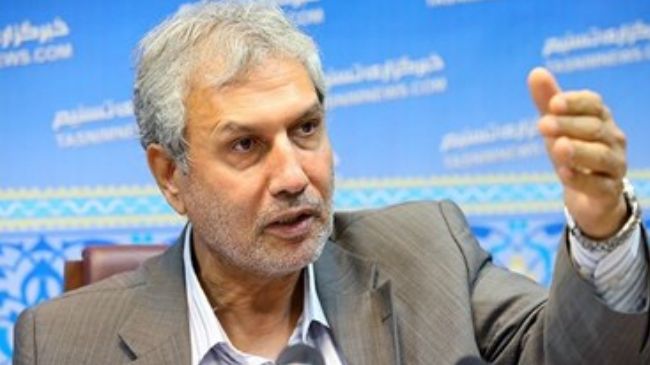 Iranian Minister of Cooperative, Labor and Social Welfare Ali Rabiei says 100 French companies are ready for cooperation with the Islamic Republic amid hopes of sanctions relief.
"One hundred French companies have voiced their readiness for extensive economic cooperation with Iran," Rabiei said on Thursday.
On Tuesday, Director of the Trade Promotion Organization of Iran Valiollah Afkhami-Rad said a French investment delegation is to visit Iran over the next one or two weeks.
Reports say the delegation is comprised of delegates from 110 big French corporations.
The Iranian minister's remarks come a day after French carmaker, Renault, said it has resumed shipments to Iran for vehicle assembly.
Rabiei also stated that the administration of President Hassan Rouhani feels obliged to lead the country out of stagnation and cut inflation.
On January 20, the European Union Council suspended part of its sanctions against Iran based on the Geneva nuclear deal between the Islamic Republic and the six world powers (the United States, France, Britain, Russia, China and Germany), which was signed last November.
Renault and its rival Peugeot have shown willingness to resume joint activities in Iran with local partners, Iran Khodro and Pars Khodro, amid hopes of sanctions relief following the January 20 implementation of Iran's nuclear accord with the six world powers.
Renault and Peugeot used to supply respectively about 100,000 and 458,000 kits a year for final assembly to Iran before they had to leave due to US-led sanctions.
Over the past two years, the production of the two carmakers has dropped by almost 50 percent due to the sanctions.