Iran
100 Iranian legislators form alliance to interact with Rohani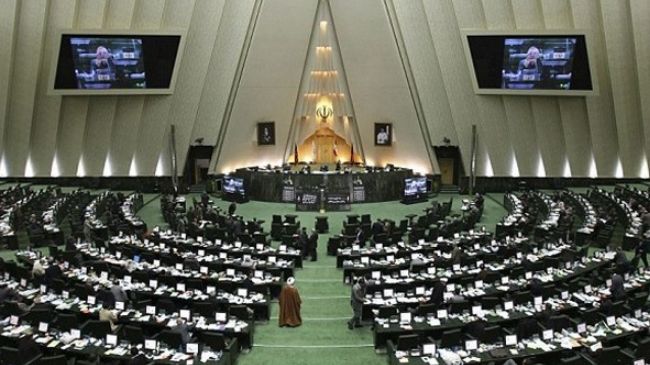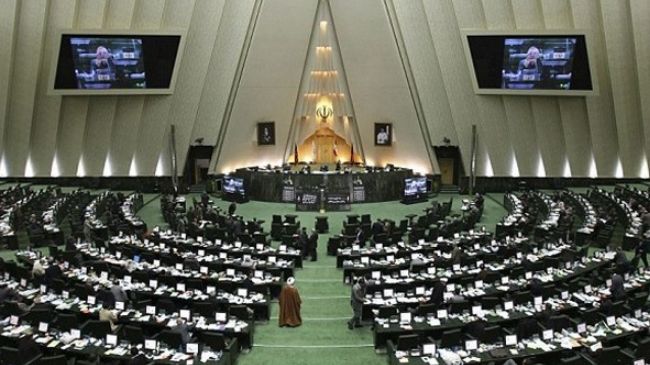 One hundred Iranian lawmakers have formed an alliance aimed at enhancing interaction between Iran's Majlis and President-elect Hassan Rohani's administration, an Iranian parliamentarian says.
"A coalition has been formed at the Majlis with the presence of 100 lawmakers in order to interact with the [next] administration," said Qader Marzi on Saturday.
"The coalition has held meetings aimed at interacting with the president-elect regarding the votes of confidence for the ministers [of the next administration] and the meetings will continue," he added.
The swearing-in ceremony of Rohani will be held on August 4, one day after his endorsement by Leader of the Islamic Revolution Ayatollah Seyyed Ali Khamenei.
Rohani won Iran's June 14 presidential election, garnering 50.7 percent of a total of 36, 704, 156 ballots. The voter turnout in the election was 72.7 percent.
Accompanied by a number of his advisors, the Iranian president-elect had earlier appeared in Iran' Majlis in a first official meeting with the parliamentarians aimed at strengthening ties between his future administration and the legislative branch of the Iranian government.