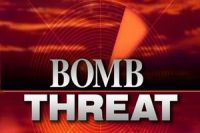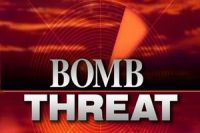 An Iraqi security official announced that some 100 members of the terrorist group the 'Islamic State of Iraq and the Levant' have entered into Iraq to plant and detonate bombs during the Moharram mourning days.
According to IRIB, quoting Safaq News, the Iraqi official, who spoke on condition of anonymity, said this adding that the terrorist planned to target the people and create a state of panic while the mourners are commemorating martyrdom anniversary of Imam Hossein (AS), the eldest grandson of Prophet Mohammad (PBUH) and the third infallible successor to the great prophet of Islam.
In related news, a security source in Salahuddin Province of Iraq said that two pilgrims were martyred and 12 others injured as a result of a shooting spree on a minibus by unknown assailants in Karbala, southern Iraq, at dawn on Saturday.
The pilgrims were on their way to pay homage to the holy mausoleums of Imams Ali al-Hadi (AS) and Hasan al-Askari (AS), the tenth and eleventh Shia Imams, respectively, in the Iraqi northern city of Samarra.