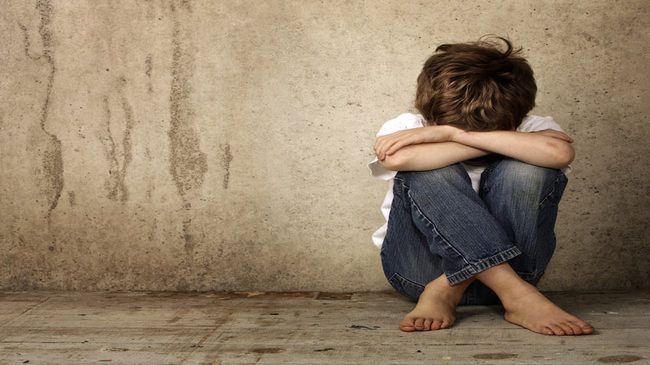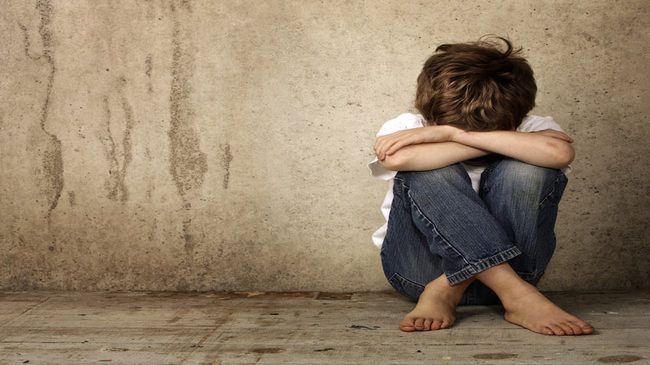 Nearly a thousand teachers and school staff in Britain have been accused of having intimate relationship with pupils over the past five years, new figures show.
According to the statistics, obtained by BBC Radio 1's Newsbeat programme on Thursday, at least 959 British teachers were suspended, disciplined or dismissed between 2008 and 2013 after being found guilty of having sexual relationship with students.
It was also found that at least 254 of the allegations led to a police charge.
A Freedom of Information request was sent to over 200 local authorities in the UK, but some 137 councils provided answers. Therefore, authorities warn that the overall number could be significantly higher.
Teaching unions, including the National Union of Teachers (NUT) and the Association of Teachers and Lecturers (ATL), demanded full force of the law for teachers who abuse their position. They also raised concerns about the impact of false claims.
However, Donald Findlater, from the children's charity The Lucy Faithfull Foundation, said that official figures show that only 2 percent of accusations against teachers are malicious.
An earlier report, titled "The Foundations of Abuse," found that British children are still not safe from sexual abuse in institutional settings such as schools, care homes and churches.
According to the study, published by the UK National Crime Agency (NCA) in October 2013, more has to be done in order to protect youngsters in institutions from sexual abuse by adults.