Syria
1,000 Vehicles Cross Turkish Border into Syria, Distribute Aid among ISIL Terrorists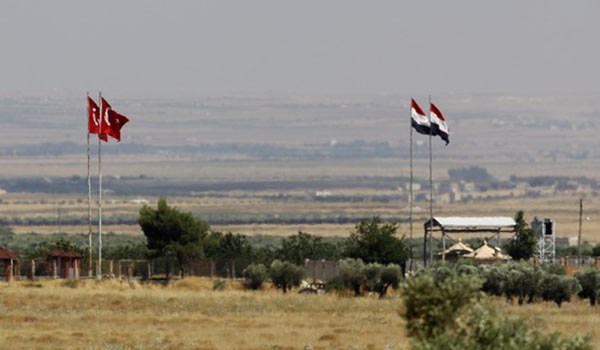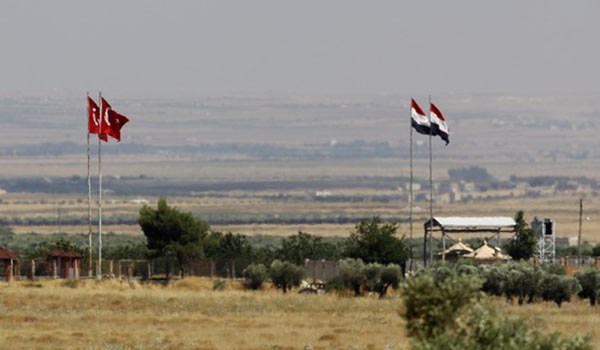 Some 1,000 vehicles carrying foodstuff and medical equipment have crossed Turkey's border into Northern Syria in the last three days heading towards ISIL-held regions, local sources told Kurdish media.
"At least 1,000 small and large trucks have transferred a large volume of medical equipment and foodstuff among the ISIL terrorists in Northern Syria," Hawar reported.
"The vehicles entered from Bab al-Hawa border crossing into Western Idlib," the sources said.
"The convoys of aid cargo were guarded by Turkish and ISIL security forces," they went on to say.
Turkey is among the main supporters of the militant groups operating in Syria, with reports saying that Ankara actively trains and arms the Takfiri elements there and facilitates their safe passage into the violence-wracked country. Ankara has also been accused of buying smuggled oil from the ISIL.