Africa
10,000 Ebola cases per week feared: WHO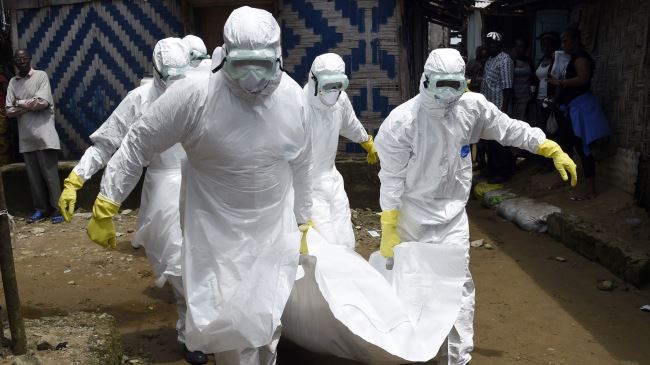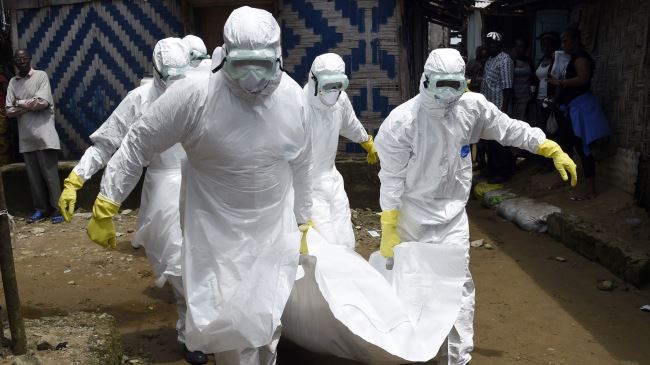 The fatal Ebola epidemic's infection rate is likely to exceed 10,000 new cases per week in the next two months, the World Health Organization (WHO) warns.
If the international efforts to fight the spiraling Ebola outbreak do not increase in the next two months, "a lot more people will die", WHO assistant director-general, Dr. Bruce Aylward, told a news conference in Geneva on Tuesday.
This is while Ebola infection rate has been around 1,000 new cases per week for the last month.
The WHO official added the mortality rate of the disease has reached 70 percent, an alarming sign that serious measures must be taken as soon as possible to curb the spread of the epidemic.
In an attempt to restrain the Ebola outbreak, WHO aims to quarantine 70 percent of all the infected people within the next two months, Aylward stated.
The Ebola epidemic has so far claimed the lives of 4,447 people all around the world, while more than 8,914 people have been infected. The virus has been most devastating in the West African countries of Guinea, Liberia and Sierra Leone.
Ebola is a form of hemorrhagic fever whose symptoms are diarrhea, vomiting and bleeding. The virus spreads through direct contact with infected blood, feces or sweat. It can also be spread through sexual contact or the unprotected handling of contaminated corpses.There is currently no known cure for Ebola.