Palestine
10,000 Palestinians hold rally in occupied territories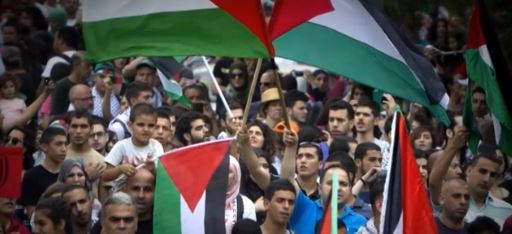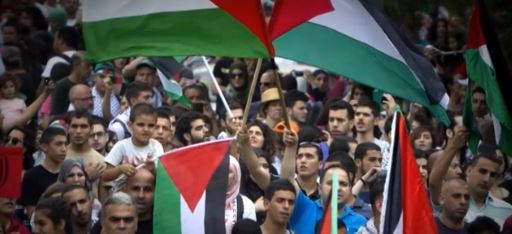 Some 10,000 Palestinians have held a rally in the northern part of the occupied territories, demanding the right of return for Palestinian refugees expelled from their homes.
On Tuesday, the demonstrators gathered in the village of Lavi, which was built on the ruins of the Palestinian village of Lubya.
The protesters waved Palestinian flags and read out the names of scores of Palestinian villages that were cleared out 66 years ago when Israel was created. They also observed a minute of silence in their memory.
Israeli forces arrested two of the demonstrators.
On May 15, 1948, Israeli forces displaced some 700,000 Palestinians, forcing them to flee to different neighboring countries.
Israeli soldiers also wiped nearly 500 Palestinian villages and towns off the map, leaving an estimated total of 4.7 million Palestinian refugees hoping for an eventual return to their homeland more than six decades later.
Lubya was home to about 3,000 Palestinians until 1948. Most of the village's original inhabitants settled in the Yarmouk refugee camp in the suburbs of the Syrian capital Damascus.