Palestine
1000s of Gaza children need psychological care: UN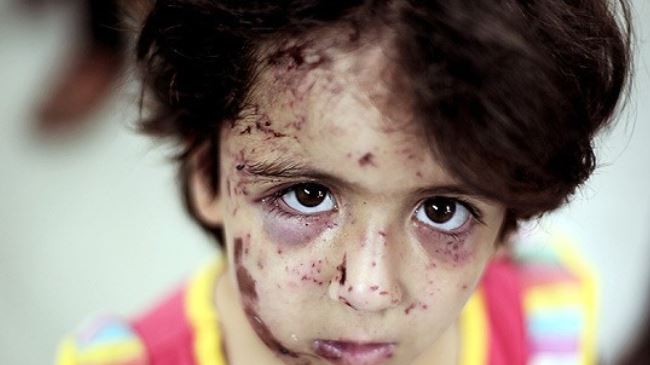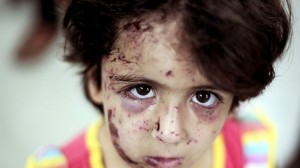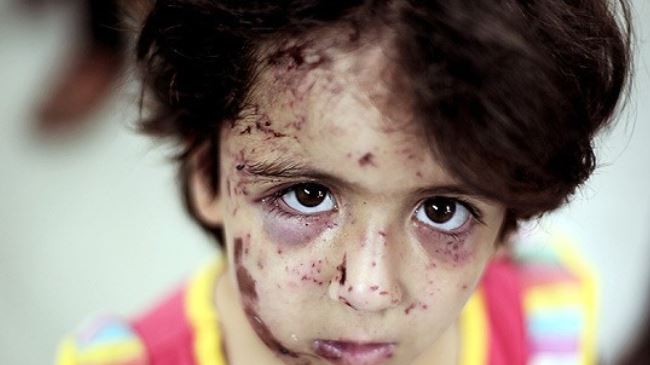 Senior UN officials say the latest Israeli offensive on the Gaza Strip has left thousands of children traumatized across the besieged Palestinian territory.
Latest figures show 400,000 Palestinian children are in immediate need of psychological help due to the "tragic impact" of the Israeli assaults.
The UN has employed hundred of psychotherapists to examine the effects of this situation on the children.
"The first time a child goes through a traumatic event like a war it is just deeply terrifying" for them, said Chris Gunness, the spokesman of the UN Relief and Works Agency for Palestine Refugees (UNRWA), which has 200 psychotherapists working in up to 90 clinics in Gaza.
Medics say some children peppered with burns and shrapnel wounds sustained in Israeli shelling that hit their homes in north Gaza, stare at them blankly, emotionless.
Meanwhile, an Israeli court has recently banned the broadcast of Israeli human rights NGO B'Tselem that listed the names of Palestinian children killed during Israel's month-long offensive in the Gaza Strip.
On Wednesday, the Supreme Court rejected B'Tselem's appeal to overturn a decision by the Israel Broadcast Authority to ban a broadcast produced by the NGO, saying it is of political nature.
The broadcast listed the names of children killed in the war in the besieged enclave.
Nearly 2000 Palestinians, including 470 children, have lost their lives and more than 10,200 have been wounded since the Israeli military unleashed fatal assaults on the Gaza Strip more than a month ago.
Human rights groups say Israeli forces are systematically killing Palestinian children and youths. The rights groups say there is a growing trend among Israeli soldiers to hit Palestinian children and youths.