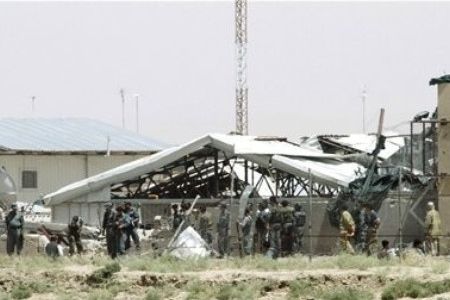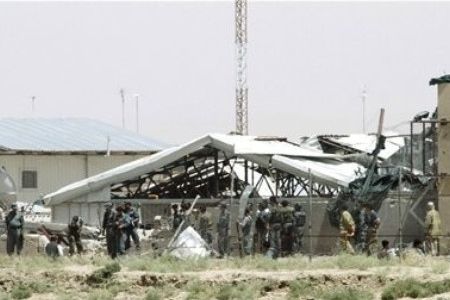 The US military has inflicted more than $100 million in damage to homes and farms in the southern Afghan province of Kandahar over the past six months, an Afghan commission says.
An Afghan presidential commission announced the new figure that highly contrasts a US military estimate of $1.4 million, The New York Times reported on Thursday.
Commission officials put the number of homes deliberately destroyed by US-led troops as high as 900.
Governor of Kandahar Tooryalai Wesa said homes and orchards had been destroyed because of "the heavy infestation of land mines in gardens, houses and main roads."
"Our investigations showed that from 800 to 900 houses were destroyed besides crops and fields and more than 100,000 fertile and non-fertile trees in three districts," said Mohammad Sediq Aziz, who is the commission's chairman.
The commission members challenged figures produced by US commander in the Kandahar area Maj. Gen. James Terry, who put the damage estimate at $1.4 million, saying that their estimates were reasonable.
"We toured street by street and house by house," said one commission member, Sayid Ahmad Hamdard.
"We saw every single bit of destruction with our own eyes and counted it, not alone but accompanied by district governors and local shura members, police, army and intelligence," he noted.