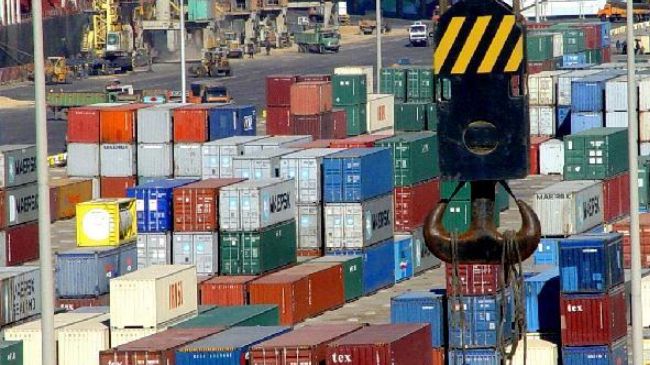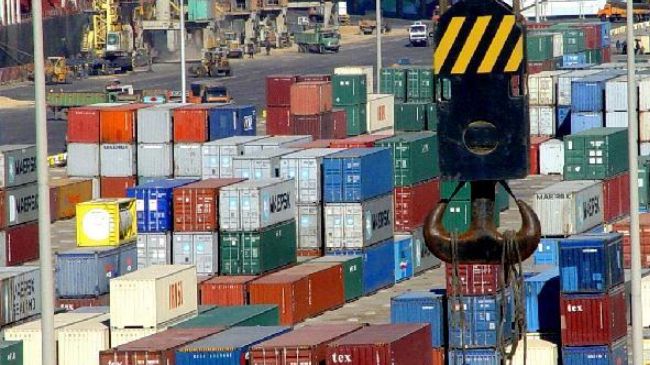 Iran served as a transit route for some 10 million tonnes of commodities in the ten months to January 2014, says a top official.
"From the beginning of the current [Iranian] year (beginning March 21, 2013) through January 21, more than 9 million 937 thousand tones of goods were transited via the country, registering a 6-percent rise over the similar period last year," said Mohammad Javad Atrchian, the Director General for Transit and Border Terminals at Iran's Road Maintenance and Transportation Organization.
More than 9.5 million tons of oil and non-oil products, accounting for 96 percent of the total, were transited via road, and the remaining four percent totaling 413 thousand tones were transported by rail.
He went on to say that the Parviz Khan border crossing in Iran's western city of Qasr-e Shirin was the most active entry port, through which more than three million tons of goods were imported.
Bandar Imam Khomeini in the southwest of the country was the most active exit port, through which well over three million tonnes of commodities were exported, Atarchian noted.