Economy
$11.5 trillion Muslim wealth leaves asset managers salivating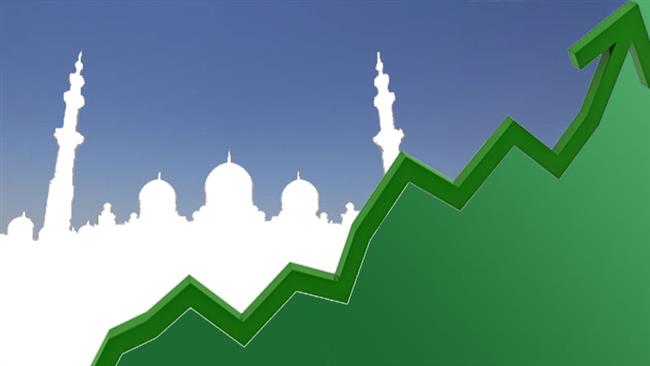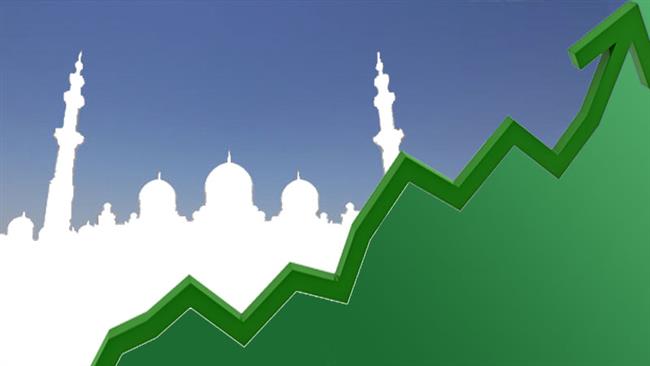 Muslims have a whopping $11.5 trillion of wealth to their names, triggering a race among asset managers to tap this massive pool of capital, a Bloomberg report says.
According to Washington-based Pew Research Center estimates, Islam will remain the world's fastest-growing major religion over the next few decades, with demand for investments that comply with the Qur'an tenets rising.
Over the past year, Islamic funds have lured global money managers from BNP Paribas to Schroder Investment Management Ltd.
Shariah law forbids investments in shares of companies with excessive debt and those involved in unethical activities such as gambling, prostitution, and alcohol or pork-related businesses.
According to Bloomberg, worldwide sales of debt complying with Islamic tenets have climbed 18% to $27.2 billion so far this year, after reaching $35.6 billion for the whole of 2015.
A report by the Malaysia International Islamic Financial Center in February forecast the global Islamic asset management industry to grow to $77 billion by 2019 from $58 billion at the end of 2015.
The industry is also forecast to grow to mammoth proportions given that about $9.5 trillion of Islamic wealth still remains outside the Shariah finance industry.
Asian asset managers have been cashing in on the chance, offering a series of Sharia-compliant vehicles for investment in private equity, property, sukuk and shares.
"Bearing in mind that Asia houses two-thirds of the Muslim population, Asian countries are most well-positioned to leverage from this demographic," Raj Mohamad, managing director at Singapore-based consultancy Five Pillars Pte., told Bloomberg.
Trade in other Islamic fields is also gaining traction. Halal tourism is already becoming a vogue industry even in non-Islamic countries.
The global halal industry is estimated to be worth more than $2 trillion, including a $1 trillion food market which is expanding.
Muslim tourists are seen as one of the fastest growing travel groups, accounting for 10% of the global travel spending in 2014, worth $150 billion.
Halal means permissible in the Islamic law and covers everything from food to finance, logistics and tourism.
A growing middle-class Muslim population in the face of rising demand from non-Muslim nations has sparked a race among many countries to scrape a niche in the halal market.
Major Muslim countries from Malaysia, Indonesia, Brunei, Turkey and Pakistan to non-Muslim nations such as Japan, New Zealand and the UK are jockeying for position.
Iran also plans to turn into the world's hub for halal tourism which could draw as many as 15 million Muslims a year from around the world, officials have said.
In September, an official said Iran planned to launch its international halal food brand, aiming to tap an under-served regional market of 400 million people.