Iraq
11 executed in Iraq over terrorism charges: Justice ministry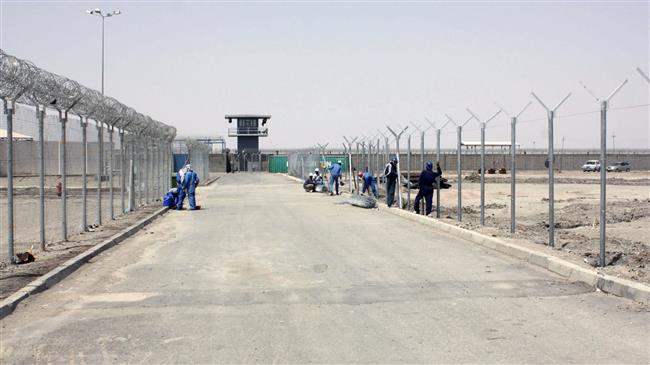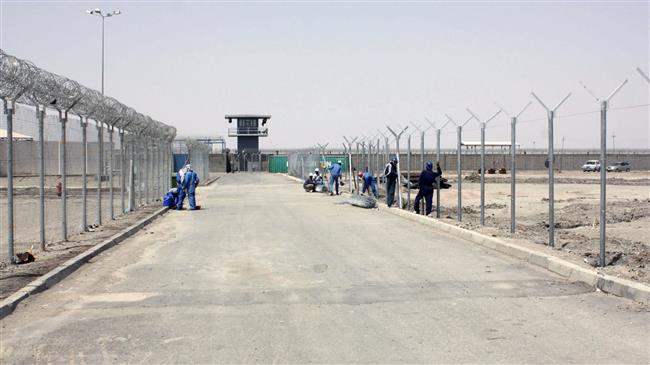 A total of 11 people have been executed in Iraq after they were convicted of charges related to terrorism, the Justice Ministry says.
The ministry said on Monday that the convicts had been involved in attacks, including car bombings, "killings of security forces personnel" and kidnappings.
The statement did not elaborate on the details of the attacks but most of them are apparently related to militancy by the Daesh Takfiri terrorist group which launched its reign of terror and destruction in the Arab country in 2014 and took large swathes of land.
The executions are the first since the beginning of the year in Iraq.
On December 14, 2017, Iraq executed 38 members of Daesh and the al-Qaeda terror group over terrorism charges in a prison in the southern province of Dhi Qar.
The Baghdad government, backed by volunteer forces, managed to liberate areas that terrorists had captured while arrested around 20,000 over links to Daesh or other terror-related offenses during the years-long offensive.
Iraqi Prime Minister Haider al-Abadi on December 9, 2017 declared the end of military operations against Daesh, which once held roughly one third of the country's soil.
"Our forces are in complete control of the Iraqi-Syrian border and I therefore announce the end of the war against Daesh," Abadi told a conference in Baghdad.