Iraq
11 Iraqi soldiers killed in fresh attack north of Baghdad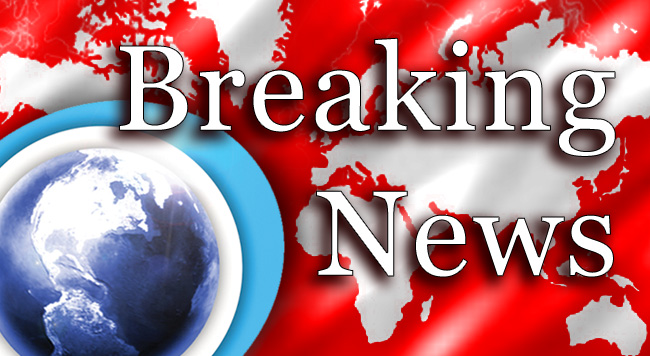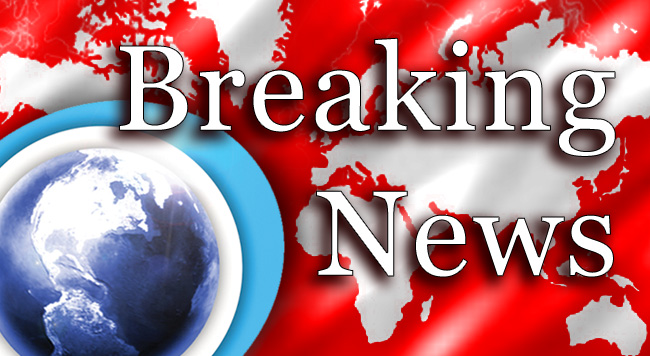 At least 11 Iraqi soldiers have been killed in shooting and bomb attacks against an army checkpoint north of Baghdad, Iraqi officials said.
Gunmen targeted the Iraqi military checkpoint near the town of Balad late Saturday, leaving eight othe soldiers injured.
Bomb attacks and shootings have increased in Iraq over the past weeks.