Africa
11 Malian soldiers killed in clashes with militants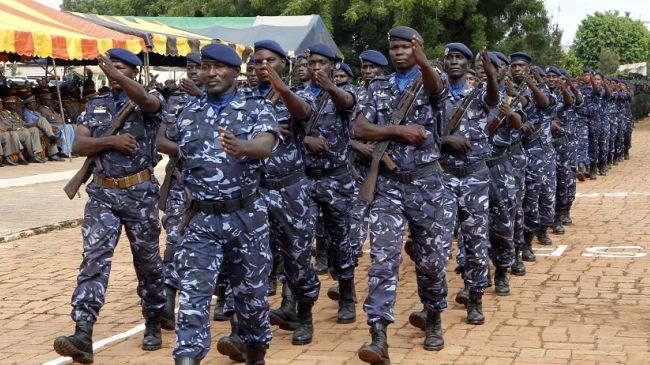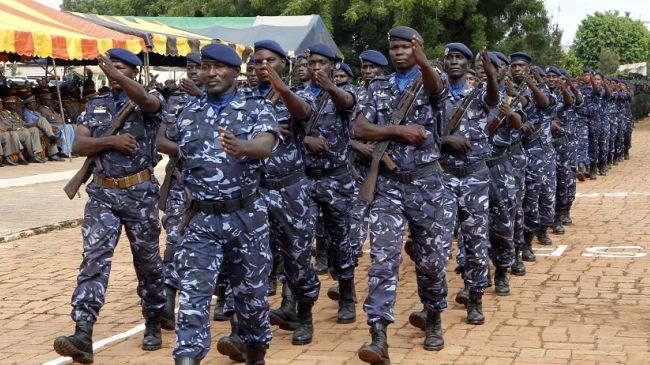 At least 11 Malian Army soldiers have been killed and nearly 60 others injured in clashes with militants controlling the country's north, a presidential statement says.
The Malian troops drove back the militants from the strategic town of Konna, after France intervened on Friday with airstrikes to halt advances by the rebels.
"I salute the courage of our men who are fighting valiantly," said interim President Dioncounda Traore in a Saturday evening statement, "They fell on the field of honor at Konna."
Earlier on Saturday, French fighter aircraft pounded Mali for a second day, leaving several militants and a large number of civilians dead.
A spokesman for one of Mali's rebel groups, Ansar Dine, said that only five of those killed by the French airstrikes were members of the group.
Konna was captured by the militants on Thursday.
However, the French bombardment left hospitals in Konna overwhelmed with the injured and dead, including many women and children, the spokesman added.
Human Rights Watch also said 10 civilians, including three children, were killed during the fighting.
Malian officials say Nigeria and Senegal have sent ground forces to support the government in the conflict.
Chaos broke out in the West African country after former Malian President Amadou Toumani Toure was toppled in a military coup on March 22, 2012. The coup leaders said they mounted the coup in response to the government's inability to contain the Tuareg rebellion in the north of the country, which had been going on for two months.
However, in the wake of the coup d'état, the Tuareg rebels took control of the entire northern desert region, but the Ansar Dine extremists then pushed them aside and took control of the region, which is larger than France or Texas.