Europe
11 refugees, including 6 children, die off Greece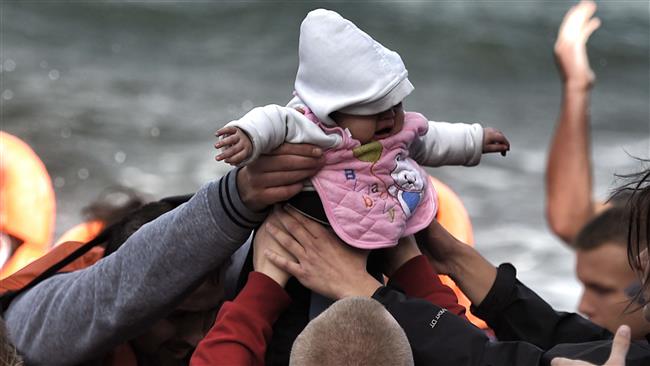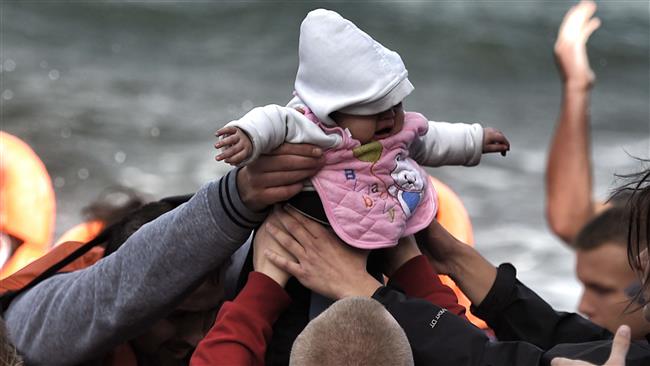 At least 11 refugees, including six children, have died after their boat overturned on its route from Turkey to Greece, the Greek coastguard said.
The boat overturned early on Sunday off the Greek island of Samos, the coastguard said, adding that four of the dead were babies.
"We recovered 11 drowned bodies, 10 of which were trapped inside the vessel's cabin," the coastguard said.
The other victim had been washed up on the island, it said.
Fifteen people were rescued and a rescue operation was under way to find two missing refugees.
The incident was the latest in a string of refugee boat tragedies off the Greek shore. At least 60 people, including 28 children, have died near the Greek islands of Rhodes, Kalymnos and Lesbos since Monday.