Middle East
Jordan king derides regional leaders, own family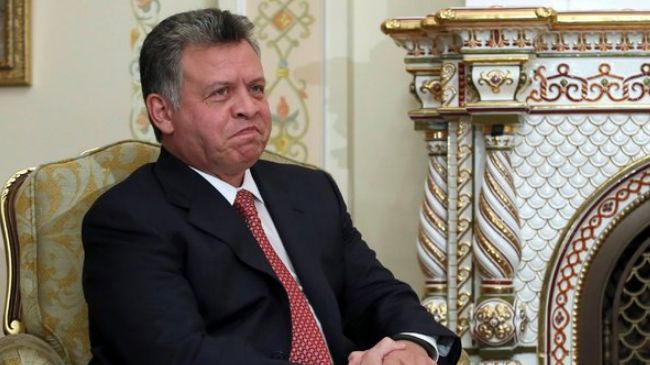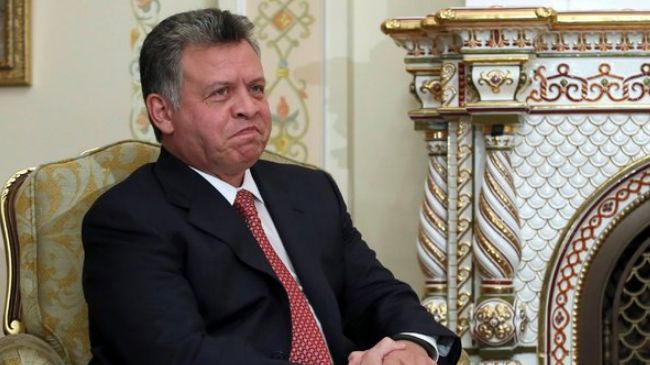 Jordan's King Abdullah II has launched broadsides on regional leaders and his own family for their insufficient knowledge and not being up-to-date with developments.
The rare derisory criticisms of the presidents of Egypt, Turkey and Syria were made in an interview with veteran US journalist Jeffrey Goldberg.
In an advance copy of the interview reported by The New York Times, King Abdullah went on to describe Turkish Prime Minister Recep Tayyip Erdogan as an authoritarian who does not differentiate democracy from a "bus ride".
"Erdogan once said that democracy for him is a bus ride. Once I get to my stop, I'm getting off," said the king whose words are to appear in full text this week in The Atlantic magazine.
The king went on to deride Egyptian President Mohamed Morsi for having "no depth".
"Instead of the Turkish model, taking six or seven years-being an Erdogan-Morsi wanted to do it overnight," said Abdullah II.
The monarch whistled derision at Syrian President Bashar al-Assad's provincialism.
"There was a dinner with me and him and the king of Morocco, at the king's residence in Cairo. And so Bashar at dinner turns to us and says, 'Can you guys explain to me what jet lag is?'?"
He said Assad had "never heard of jet lag."
King Abdullah turned to his own family, saying they do not understand the fact that the era of monarchy is nearing its end.
"Where are monarchies in 50 years?" he asked in the interview. "Members of my family don't get it. Look at some of my brothers. They believe that they're princes, but my cousins are more princes than my brothers, and their in-laws are like – oh my God!" .
The king said he was fed up with having to stop members of his family from "putting lights on their guard cars."
"I arrest members of my family and take their cars away from them and cut off their fuel rations and make them stop at traffic lights," said Abdullah II.
He did not shy away from labeling his family's traditional supporters based in the East Bank of the Jordan River as the "old dinosaurs".