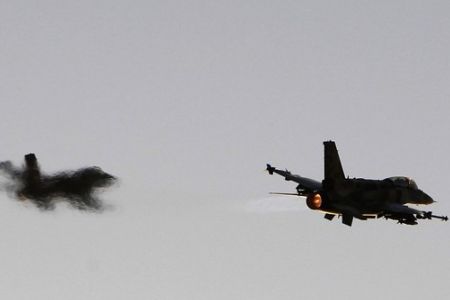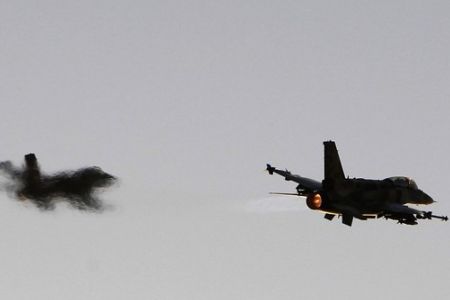 The Lebanese army says 12 Israeli fighter jets have entered the country's airspace in violation of the international law.
The army said in a statement on Tuesday that the jets flew over several areas in southern Lebanon, including the city of Sidon, a Press TV correspondent in Beirut reported.
The overflights contravene United Nations Security Council Resolution 1701, which obliges Israel to keep out of Lebanon's airspace.
Israel, however, violates Lebanon's airspace on an almost daily basis, claiming they serve surveillance purposes.
According to evidence submitted to the UN by the Lebanese government, Israel has breached the provisions of the resolution on more than 7,000 occasions by violating Lebanon's airspace, territorial waters, and border.