Europe
120-plus Irish academics in anti-Israel boycott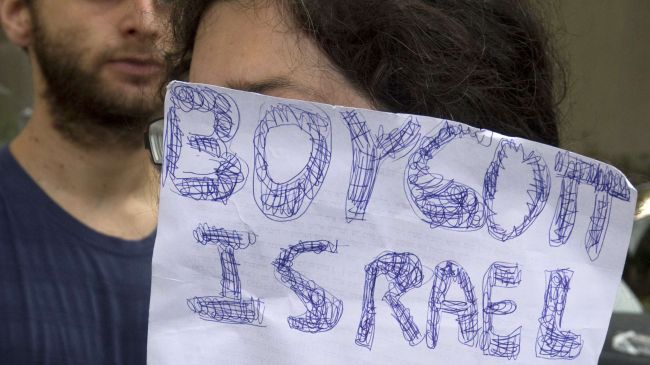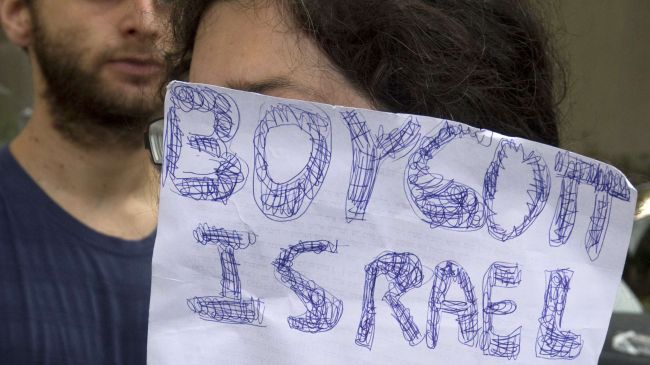 More than 120 Irish academics have boycotted Israeli academic, research and the regime's institutions in response to Tel Aviv's contravention of the international law.
The academics took the measure in response to the "call from Palestinian civil society for an academic boycott of Israel," pledging "not to engage in any professional association" with the institutions and those representing them, Palestine News Network reported on Friday, citing the text of the boycott pledge.
They said they would observe the boycott "until such time as Israel complies with international law and universal principles of human rights."
"The conflict in Palestine has now reached its 'South African moment' – the point at which Israeli apartheid has been recognized as such by the international community," said Professor Haim Bresheeth, a noted London-based film-maker and academic from Israel.
"The US, EU and other states have protected Israel and financed its occupation ever since 1967, making it impossible to resolve the conflict through the UN or international diplomatic channels," Bresheeth said.
Israel occupied the Palestinian territories of East al-Quds, the Gaza Strip, and the West Bank during the Six-Day War of 1967. The Tel Aviv regime conducted a withdrawal from Gaza in 2005, but Israeli forces have been carrying out regular deadly forays into the sliver ever since the pullout.
Ghada Karmi, a Palestinian doctor of medicine, scholar and lecturer at the University of Exeter, said, "Israel's well-documented repression of Palestinian academic life and victimization of Palestinian teachers and students is a scandal to be denounced by all those who claim to care about academic freedom."
Earlier in the month, US Secretary of State John Kerry pointed to "an increasing de-legitimization" campaign building up against Israel internationally and "talk of boycotts" if the Israeli-Palestinian conflict did not end.
Last month, a major Dutch pension fund, PGGM, which is one of the world's largest pension asset managers, said it would divest from five Israeli banks it says are involved in financing construction of Israeli settlements in the occupied Palestinian territories.
In January, two of Europe's largest banks, Nordea Bank of Sweden and Danske Bank of Denmark, announced they would terminate all joint operations with Israeli banks which deal with the settlements that Israel is building in the West Bank.
The American Studies Association (ASA), an alliance of US professors, has also said it would refuse formal collaborations with Israeli academic institutions or with scholars who represent those institutions or Israel until "Israel ceases to violate human rights and international law."