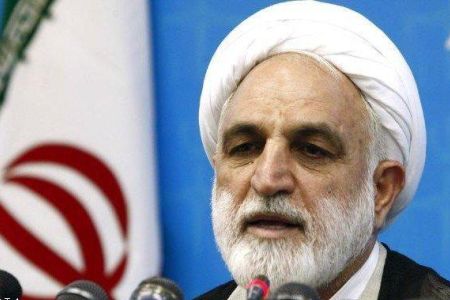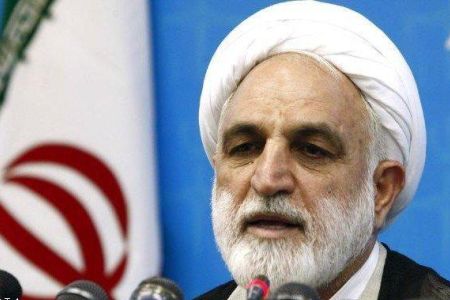 Iran's prosecutor general says 126 people have been under probe and interrogated in connection with the biggest embezzlement case in the country's banking history.
Hojjatoleslam Gholam-Hossein Mohseni-Ejei, who has been tasked by Iran's judiciary chief to probe the case, made the remarks during an interview with the IRIB on Sunday.
He noted that 27 of the 126 individuals investigated in the banking fraud case remain in detention and another 50 have already been indicted.
The senior judicial official stated that scores of financial firms and business entities have been investigated over the USD 2.8-billion embezzlement case, adding that the investigations are still continuing.
Seven state-owned and private Iranian banks are said to be involved in the fraud case, in which documents were forged in efforts to secure loans and purchase state-owned companies.
In September, Mohseni-Ejei initially announced that 22 people had been detained in connection with the case.