General
13 people die as helicopter crashes in northern Peru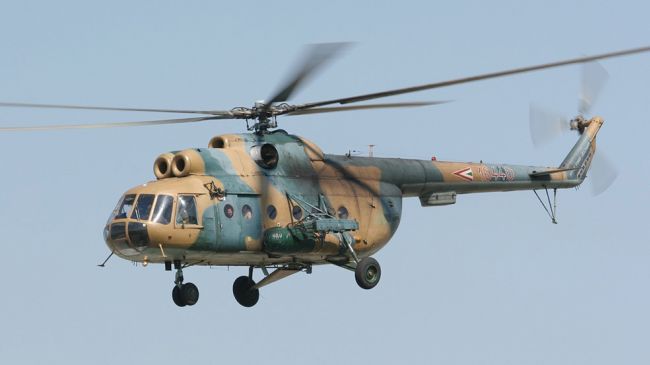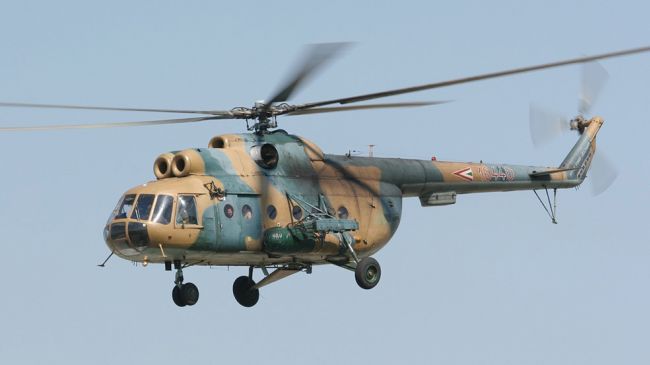 Peruvian officials say 13 people on board a Soviet-built transport helicopter are feared dead after the aircraft went down in the country's sparsely populated northern region of Loreto.
The Mil Mi-8 twin-turbine helicopter, chartered by French oil company Perenco, was on a flight from the Amazon city of Iquitos to one of the company's oilfields.
Perenco said the nine passengers and four crew members were Peruvian nationals.
It added that Peruvian armed forces began rescue operations but so far "no survivors have been found."
The cause of the helicopter crash remains unknown, and an investigation into the incident is underway.
Helicopter crashes are not rare in Peru. In January, five US citizens and two Peruvians were killed when a helicopter chartered by a Canadian-based oil exploration company crashed in northern Peru.