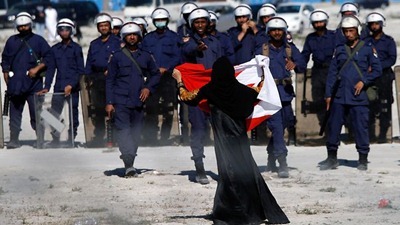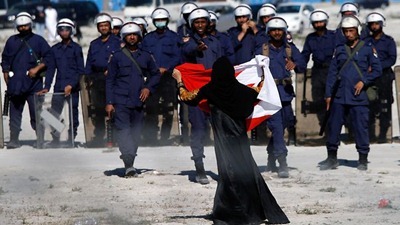 A court in Bahrain sentenced 14 activists to life in prison in connection with an explosion that wounded four policemen last year.
Since mid-February 2011, thousands of anti-regime protesters have held numerous demonstrations in the streets of Bahrain, calling for political reforms.
In March 2011, troops from Saudi Arabia and the United Arab Emirates were deployed to Bahrain to help Manama quash the anti-regime protests.
The Saudi-backed crackdown on protesters turned people's demands into calls for the downfall of the regime.
Scores of people have been killed and hundreds of others injured in the Manama regime's ongoing crackdown on demonstrations.