Iraq
14 die in new day of carnage in Iraq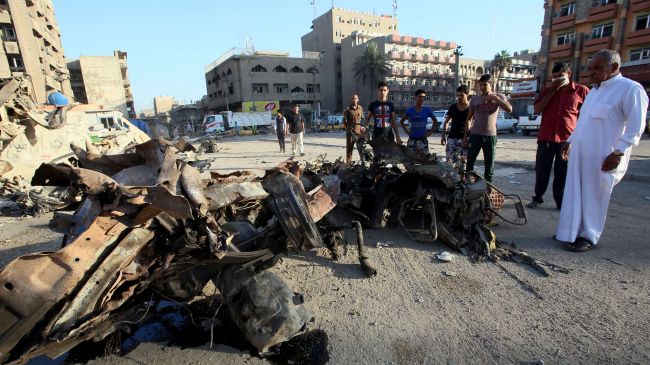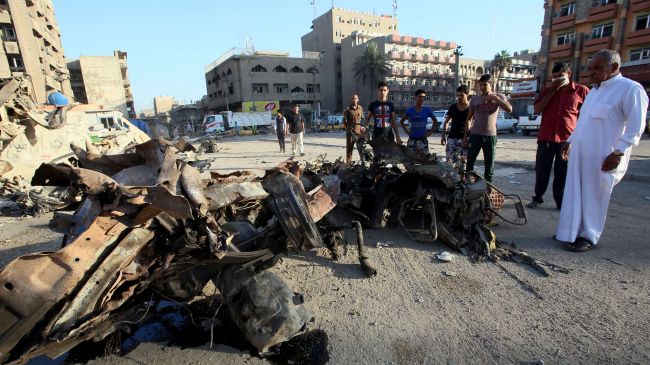 Fourteen people including Iraqi security forces have been killed and dozens more wounded in a series of attacks across Iraq.
In the town of Tarmiyah, north of the capital Baghdad, houses belonging to Iraqi security forces came under attack during the late hours of Saturday. Four people including a soldier died and 15 others were injured.
Elsewhere in southeastern Baghdad, a policeman was killed and another wounded after a magnetic sticky bomb went off on a police vehicle.
Explosion of a roadside bomb also killed one person and wounded eight in a market in the area.
In Baghdad, another sticky bomb killed an electricity ministry employee. Two bombs also killed one person and wounded six others near a cafe.
Another roadside bomb also went off in the town of Baiji and killed a civilian, while two gunmen and a soldier were shot dead in a militant attack on a checkpoint near the town.
In Baquba, militants stormed a convoy of a local council member, killing one of the guards and wounding two others. Militants also shot dead a primary school teacher near the city.
There has been no claim of responsibility for the attacks, but Iraqi al-Qaeda, which frequently carries out coordinated bombings against civilian and security targets, may have been responsible.
Violence has surged across Iraq in recent months, reaching its highest level since 2008. Iraqi Prime Minister Nouri al-Maliki has said that attacks in the country aim to "reignite sectarian strife."
According to the United Nations, more than 5,000 people have been killed in acts of violence so far this year in Iraq, 800 of them in August alone with Baghdad province worst hit