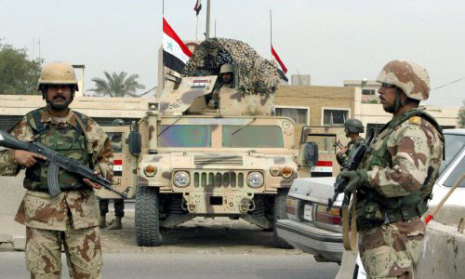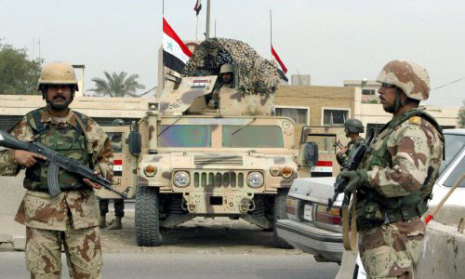 14 terrorists affiliated to the so-called 'Islamic State of Iraq and Levant' (ISIL) were killed in northern Tikrit on Sunday, local media outlets reported.
"A warplane of anti-terror coalition killed them in Beji district," a security source told IraqiNews.com.
Earlier on Saturday, two terrorist attacks left 9 Iraqis killed.
The first attack targeted an Iraqi army checkpoint in the town of Mansouriya in the restive Diyala Province, killing at least four individuals and wounding 14 more.
The second terrorist attack struck the town of Tarmiyah, located nearly 50 kilometers north of the capital Baghdad, where security authorities said a roadside bomb targeted an Iraqi military convoy, killing at least five people.
According to official accounts, three of the fatalities were civilian bystanders and two were military personnel. Eight others were also wounded in the bombing attack.