Syria
14 militants killed in Syria clashes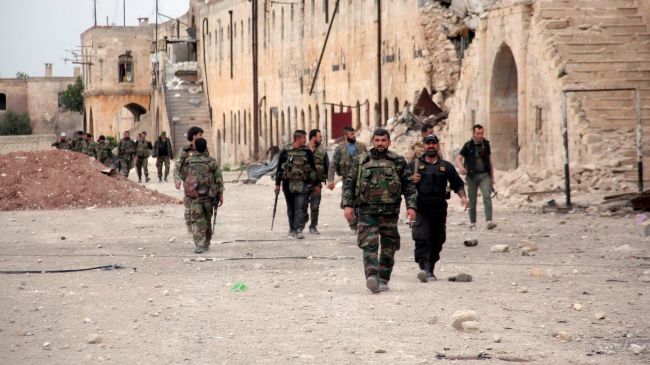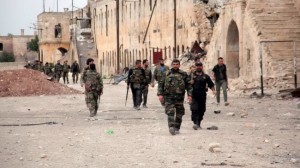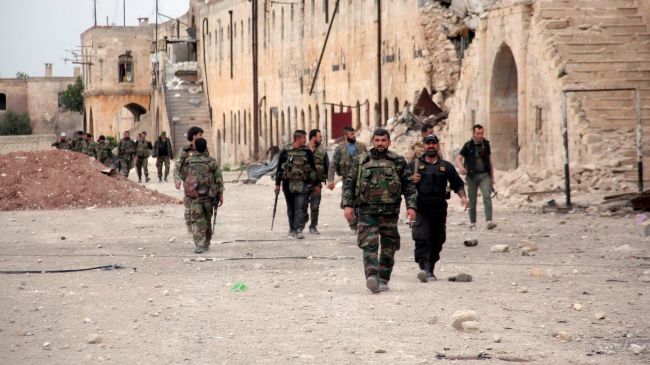 At least 14 foreign-backed militants have been killed in clashes with Syrian troops along a strategic corridor between the capital, Damascus, and the Lebanese border.
Opposition sources said clashes erupted on early Thursday in Zabadani town, which is the last stronghold of militant groups in the region.
An unknown number of militants were also reportedly wounded in the clashes.
In the southern city of Quneitra, government forces ambushed a group of militants, killing several militants and seizing their weapons.
Syrian troops also defused five explosive devices near the road between Homs and Palmyra.
Army forces targeted militants in the villages of al-Ameriyeh, Aidoun, al-Ghanto and al-Dar al-Kabira on the outskirts of Homs, inflicting further losses on the militants.
Meanwhile, army operations continue against militants in the northern city of Aleppo, making gains in the al-Ramouseh, al-Ameriyeh and al-Lairamoun neighborhoods.
Syria has been gripped by deadly violence since 2011. Over 150,000 people have reportedly been killed and millions displaced due to the turmoil.
According to reports, the Western powers and their regional allies — especially Qatar, Saudi Arabia and Turkey — are supporting the militants operating inside Syria.
On April 13, President Bashar al-Assad said the war in Syria has shifted strongly in favor of government forces as they have made continuous gains against the foreign-backed Takfiri militants in the Arab country.