Europe
1/4 of people across Europe at risk of poverty: Report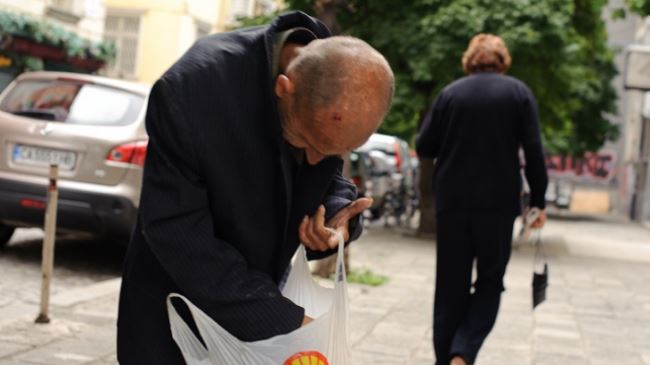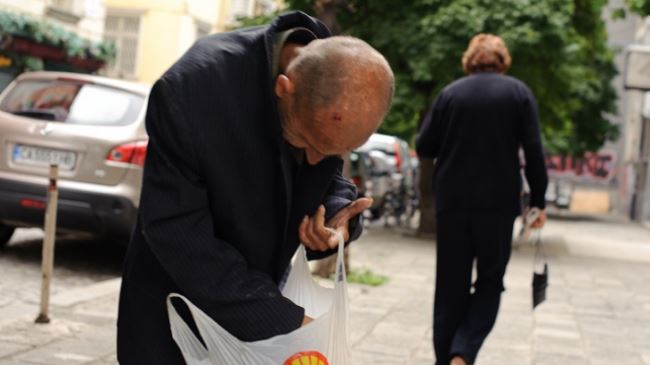 A recent report by the statistical office of the European Union (EU), Eurostat, shows that almost a quarter of the people across the 28-member bloc, or over 120 million, are at the risk of poverty or social exclusion.
Eurostat revealed in a report on Tuesday that 122.6 million people, equaling 24.5 percent of the EU population, either had an income below the risk-of-poverty threshold, were severely materially deprived, or lived in a household with very low work intensity in 2013.
The report further showed that nearly 17 percent of the EU citizens were at the risk of poverty after social transfers, meaning their disposable income was lower than their national poverty threshold.
Moreover, up to 10 percent of the population in the 28-nation bloc was unable to pay their bills or keep their houses warm.
Bulgaria (48 percent), Romania (40.4 percent), Greece (35.7 percent), Latvia (35.1 percent) and Hungary (33.5 percent) were the EU countries with the highest poverty figures, according to Eurostat.
Also on Tuesday, the European Commission (EC) slashed its forecasts for eurozone growth in 2014 and 2015.
The commission cut its forecast for growth in 2014 to 0.8% from a previous forecast of 1.2%. It added that growth in the 18-country eurozone in 2015 is expected to reach just 1.1% percent, down from the 1.7 percent as it stated previously.
The EC held diminishing confidence, increased geopolitical risks, weak investment, and a bleak outlook for the global economy responsible for the deteriorating eurozone growth forecasts.
Europe plunged into a financial crisis in early 2008. The threat of insolvency has plagued heavily debt-ridden countries such as Greece, Portugal, Italy, Ireland, and Spain.