Afghanistan
140 soldiers killed in Taliban attack on Afghan army base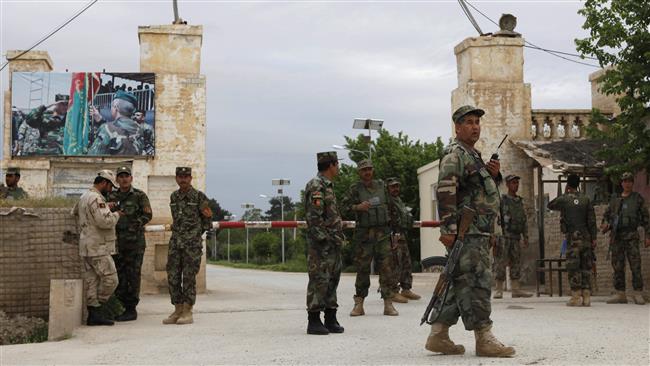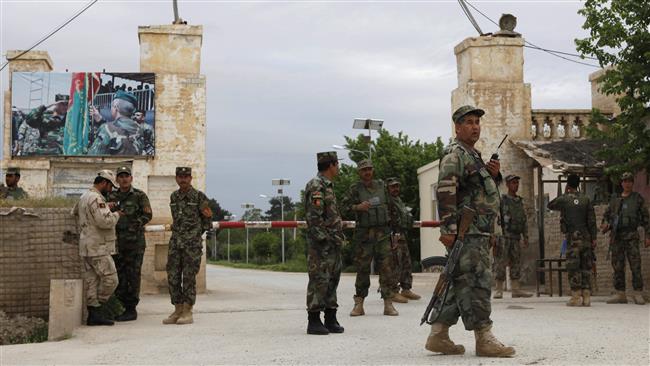 The death toll from a massive attack by Taliban militants on a military compound in the northern Afghanistan has reached 140.
The attack, seen as the deadliest ever on an Afghan army base, took place in the vicinity of the 209th Shaheen Corps of the Afghan National Army forces in Mazar-e-Sharif city, the provincial capital of Balkh, on Friday.
Scores of people were also injured in the deadly incident.
Afghan officials say the death toll is likely to go even higher.
Earlier on Friday, Afghan military officials put the death toll at 50.
According to reports, as many as 10 Taliban gunmen stormed the base where Afghan soldiers were leaving a mosque after Friday prayers.
The assailants apparently disguised in military uniforms used rocket-propelled grenades and riffles during the attack.
The Taliban militant group, in a statement, claimed responsibility for the attack, saying it was carried out in retaliation for the recent killing of several senior Taliban leaders in northern Afghanistan.