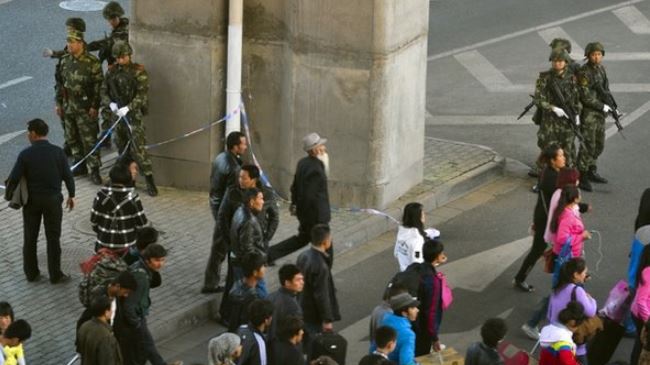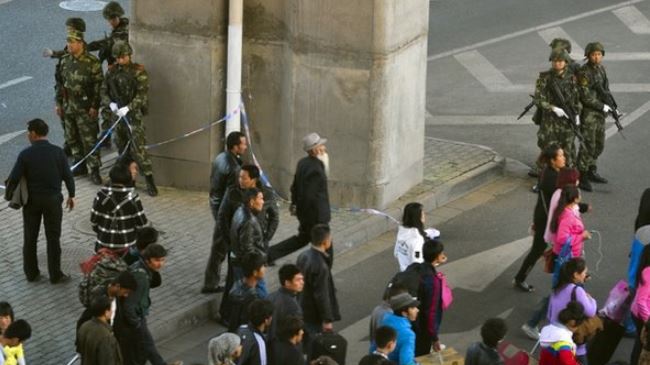 An attack in China's far western province of Xinjiang has claimed the lives of at least 15 people, a report says.
China's official news agency, Xinhua, says over a dozen people were also wounded in the attack carried out at a food street in Shache county on Friday.
No group has yet claimed responsibility for the attack.
Xinjiang, home to the mostly Muslim Uyghur community, has been the scene of numerous deadly clashes in recent years.
In July, a similar attack left 96 people dead, including 59 assailants, in Shache county.
Last year, around 200 people lost their lives in violence in Xinjiang.
China's authorities regularly blame Uighur separatists for violence in the region. The Muslims categorically deny the accusation.