Iraq
Middle East
15 ISIL Terrorists Killed in Iraqi Airstrike in Anbar Province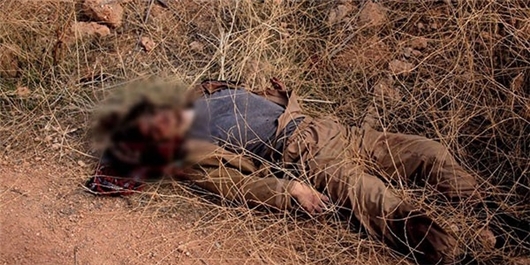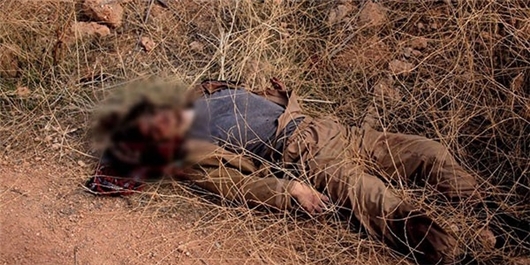 15 ISIL terrorists were killed and many others injured in an Iraqi airstrike that targeted their headquarters in the city of Qaem West of Ramadi, a source in the Joint Operations Command announced.
The source said that Iraqi Air Force's fighter jets launched an airstrike on a local ISIL headquarters in the city of Qaem in Western Anbar, adding that eight suspected suicide bombers were among the dead ISIL members.
Early this week, Iraq's Ministry of Defense announced death of 29 senior ISIL leaders in two airstrikes in al-Qaem and Arwa regions in Anbar province, including the terrorist organization top leader's senior aid.
"The dead senior ISIL members included the leader of al-Khurasani battalion Abu Sulayman al-Chechani, Sheikh Gamal Tarki al-Eissawi, Diaa al-Herdani, Abdel Baset al-Jumaili and Abu-Bakr al-Baghdadi's picked correspondent Abu Ahmed al-Janoubi."
The blow to ISIL was dealt as the Iraqi army continues making scores against the terrorist organization in Anbar province.
The Iraqi Army forces, in a major development, has entered the strategic city of Heet in the province, and the operation to win back the city and army has intensified its attacks to eventually boot out the ISIL from the group's stronghold city of Mosul.