Africa
15 killed in clashes between al-Shabab, Somali forces in Afgooye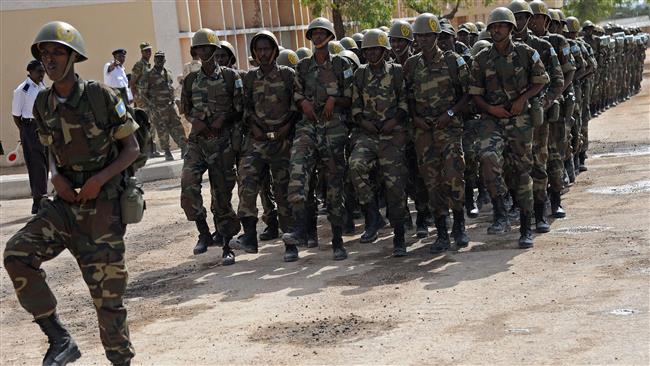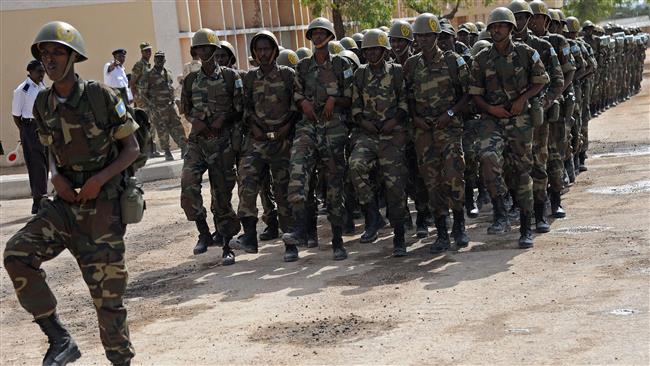 At least 15 people have been killed during overnight clashes between Somali security forces and al-Shabab militants.
Heavily armed militants on Friday stormed into army bases in the town of Afgooye in southern Somalia's Lower Shabelle region, about 30 kilometers (19 miles) south of the capital, Mogadishu.
Senior military commander, Ahmed Yare, said a number of Somali soldiers were killed in the fighting while several others were injured.
The militants also stole three pickup trucks, including one that had a machine gun mounted on it, during the assault.
Meanwhile, Lower Shabelle governor Abdulkadir Mohamed Nur Sidii told local media that the al-Qaeda-linked militants briefly seized the police station and a military base in Afgooye but were soon pushed back when reinforcements from the African Union mission and the Somali army arrived.
"Our troops received reinforcements from the African Union and other Somali troops in the area and repelled the militants," Sidii said.