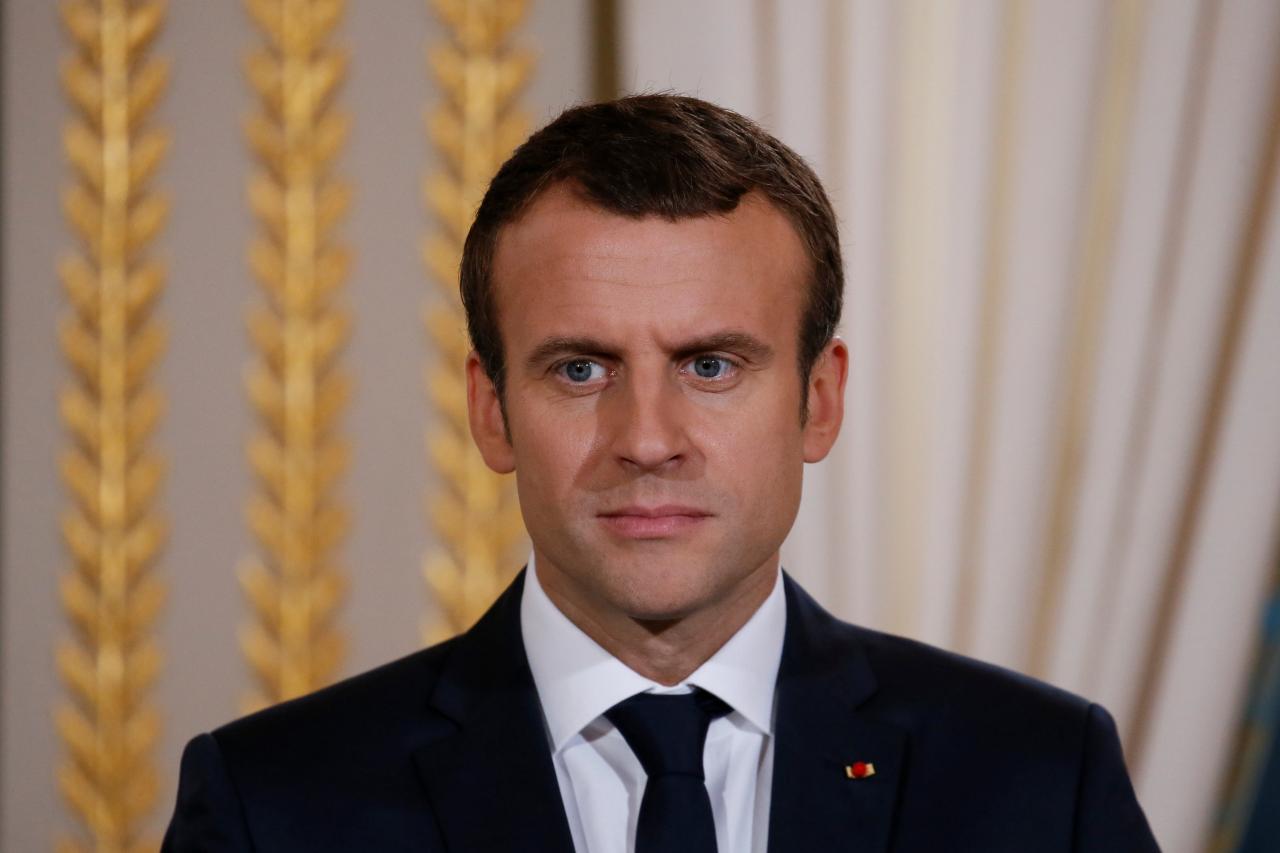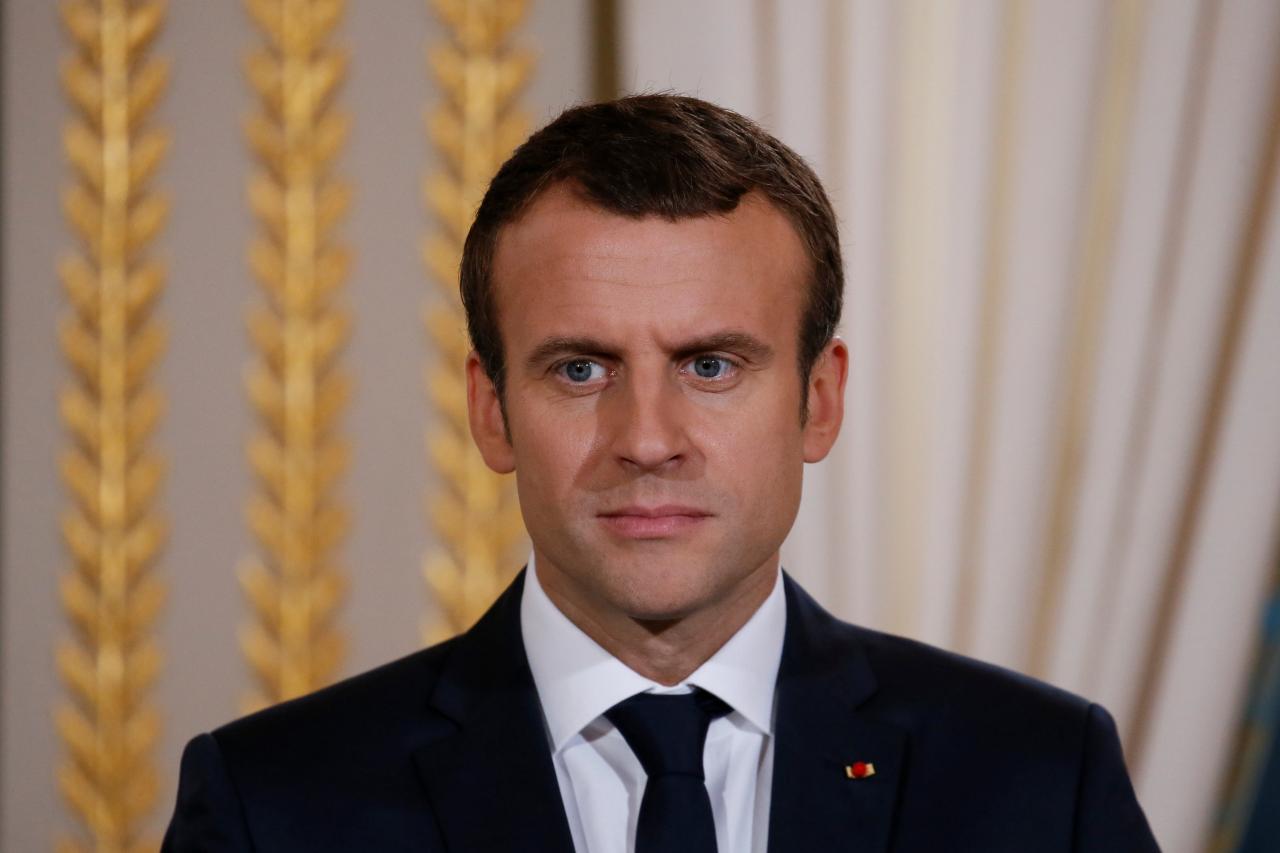 16 Non-governmental Organizations sent on Wednesday an open letter to the French President Emmanuel Macron in which they called on him to stop the arms sales to Saudi and Emirates and condemn their crimes in Yemen.
The letter which was published on Thursday pointed at the Saudi and Emirati human rights violations in Yemen, adding that a number of European countries, including Belgium, Germany, Sweden, Holland and Spain curbed their arms sales to the two Gulf states.
France's inattentive attitude towards the Saudi and Emirati crimes in Yemen disregards millions of victims of the ongoing war on that country.