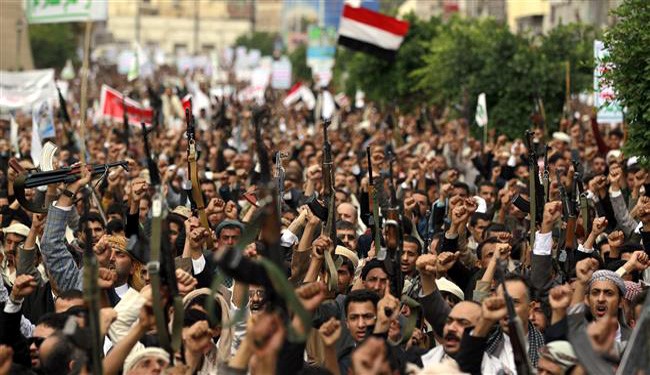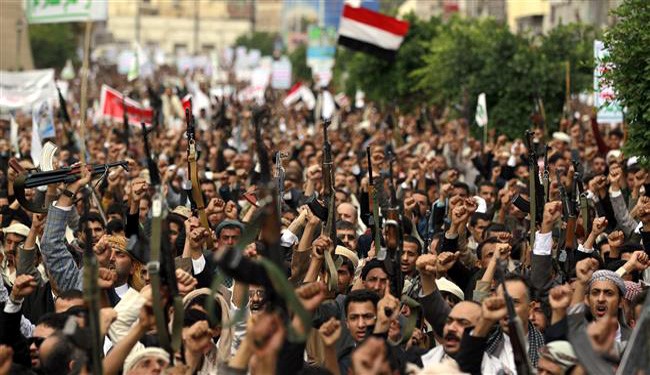 Sixteen Yemeni political parties voiced their support for the Ansarullah movement in its fight against terrorists, and urged the movement to find "strategic options" to counter the Saudi aggression against their country, Al-Alam News Network reports.
In a statement released on Monday, 16 Yemeni parties expressed their full support for Ansarullah's leader Abdul-Malik al-Houthi, calling on the movement to explore "strategic options" to counter the brutal Saudi military aggression against Yemen.
They also voiced support for the Yemeni army troops and fighters from allied Popular Committees who are engaged, alongside the Ansarullah fighters, in heavy battles with Al-Qaeda-linked Takfiri terrorists and militants loyal to fugitive former President Abd Rabbuh Mansour Hadi.