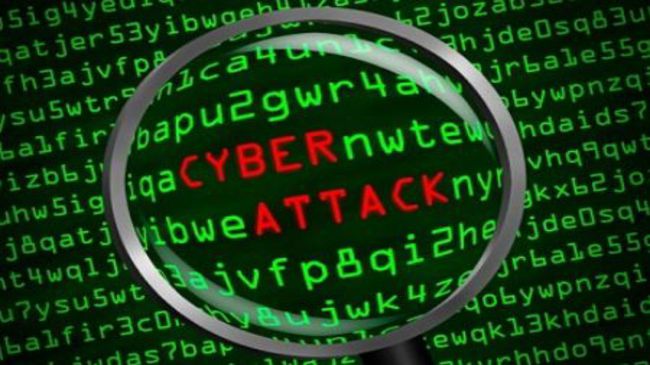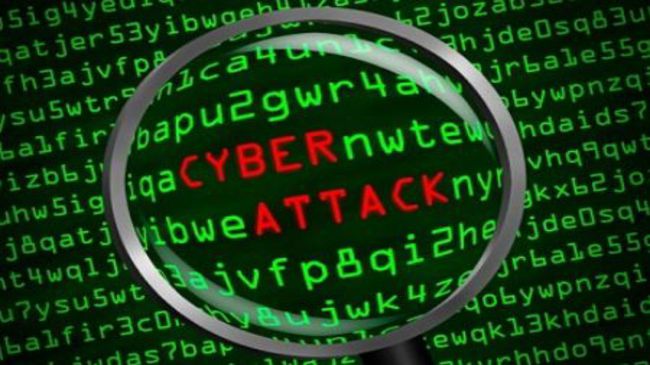 German authorities say hackers have stolen data from around 16 million online accounts in the European country.
Officials at Germany's Federal Office for Information Security (BSI) said hackers managed to get access to the details of online accounts by infecting computers with a malware program.
The malicious software registers the computer users to a network through which the data could be stolen.
German authorities have not yet released any information about the hackers or their motives.
The BSI has set up a webpage to help people know whether their email details have been stolen.
According to reports, the security breach has triggered a wave of anxiety among German internet users as they visited the website in overwhelming numbers on Tuesday, causing it to crash.
In an interview with the GermanTagesspiegel newspaper on Wednesday, Lars Klingbeil, the Social Democrats Party's parliamentary expert on digital affairs said, "This case shows how the issue of online identity theft has developed, and that we probably have a lot to do in the future. That will cost money, but we should invest."
In November last year, German politicians agreed on measures to keep their internal communications safe in light of reports about spying by the US National Security Agency (NSA) on top German officials.
This came months after American whistleblower Edward Snowden leaked top secret US government spying programs, under which the NSA and the Federal Bureau of Investigation (FBI) had been eavesdropping on millions of American and European phone records and internet data.
The NSA scandal took even broader dimensions when Snowden revealed information about the organization's espionage activities targeting friendly countries and their leaders, which included German Chancellor Angela Merkel.