Palestine
17,000 people in urgent need of leaving Gaza: Hamas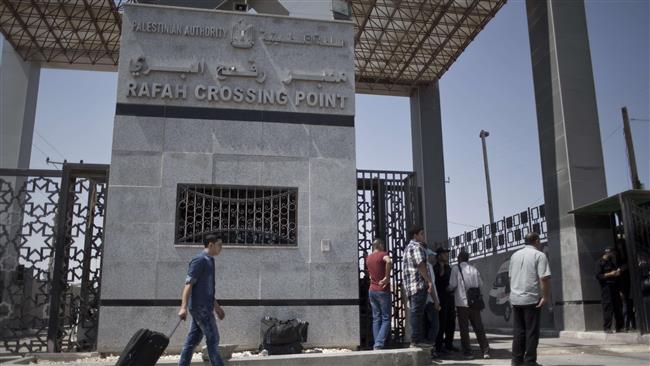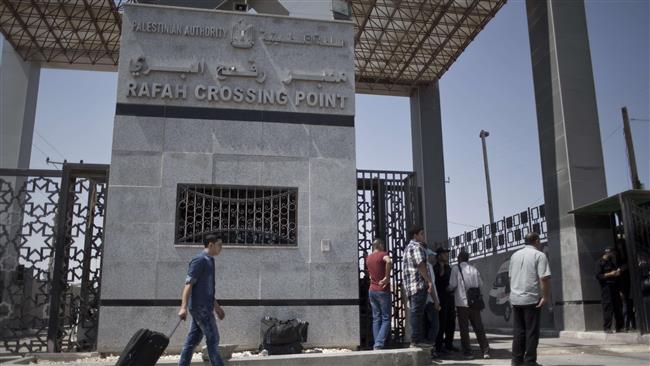 The Palestinian resistance movement, Hamas, says tens of thousands of Palestinians need to urgently leave the Israeli-blockaded Gaza Strip either for medical treatment or educational purposes.
Iyad al-Bozum, spokesman for the Hamas Interior Ministry announced that Egypt closed the Rafah border crossing with Gaza on Friday after keeping it open for only four days, allowing 2,579 people to leave the besieged enclave for humanitarian reasons.
According to Bozum, some 17,000 resident of Gaza are in urgent need of leaving the blockaded territory for medical treatment or studies abroad.
The Hamas official also said 3,178 people were allowed to enter the coastal sliver during the four-day period. The Egyptian authorities, however, prevented 146 Palestinians from leaving Gaza, Bozum added.
Since 2007, the Tel Aviv regime maintains its land, air and sea blockade on more than 1.8 million people living in Gaza, denying them the most basic items like food, medicine and fuel.
This is while the Gaza Strip is still reeling from the Israeli regime's military offensive last year. Nearly 2,200 Palestinians, including 577 children, lost their lives and more than 11,000 others sustained injuries in the 50-day war.
During the 2014 war, the regime's military did not even spare hospitals, which were already suffering from a shortage of basic medical equipment and medicine due to the Israeli siege on Gaza.
The latest Israeli military campaign has taken a heavy toll on the strip's ability to provide medical and humanitarian services to the injured.
The Rafah crossing, which is Gazans' only way of access to the outside world free from Israel's control, has also been shut by Egypt further complicating the humanitarian in the enclave.