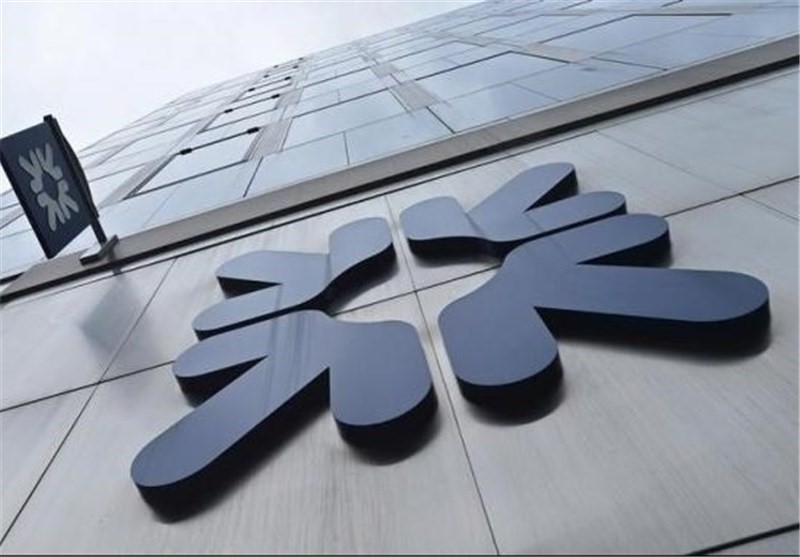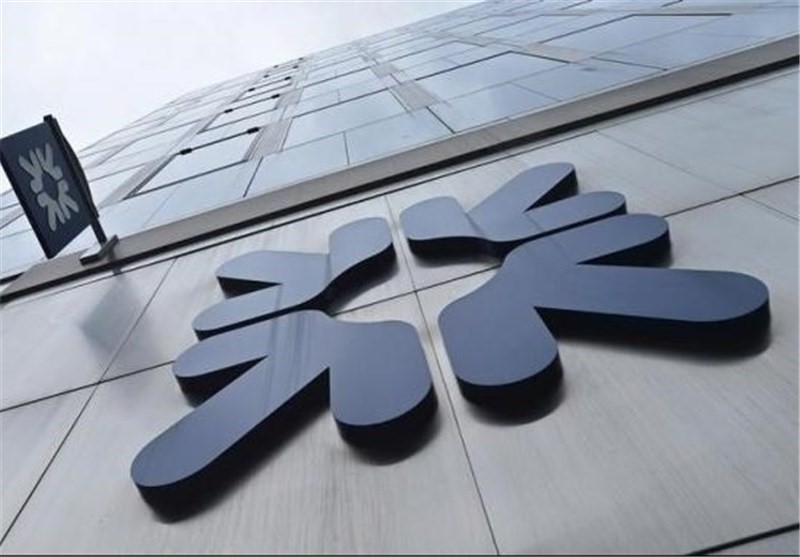 Investors pulled out £17billion from the British economy last month as fears that Scotland could go independent began to hit the prospects of the whole UK.
More money flowed out of British assets in August than at any time since the height of the financial crisis, a report revealed last night.
Businesses have warned of economic chaos in the event of a Yes vote in Thursday's referendum – with one leading bank predicting saying independence would be a mistake as grave as the Great Depression.
Deutsche Bank said that the arguments against independence are 'overwhelming', adding that it was 'incomprehensible' to consider splitting up the Union, Daily Mail reported.
A large number of businesses and entrepreneurs, including John Lewis, BP and Sir Richard Branson, have previously come out against independence and urged the people of Scotland to vote No next week.
However, the polls remain on a knife-edge, with the latest survey released yesterday finding that 51 per cent of voters opposed indendence with 49 per cent in favor.
A report by consulting firm CrossBorder Capital claimed that £16.8billion had been pulled out of British shares, bonds and other assets last month amidst a climate of uncertainty ahead of the referendum.
That is the biggest change in a single month since 2008, when the global economy teetered on the brink of collapse after Lehman Brothers went bankrupt.