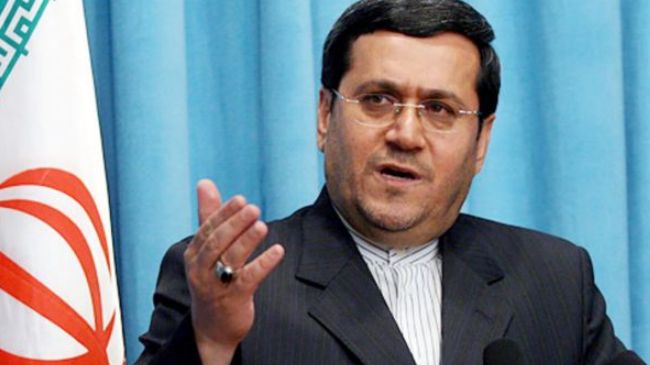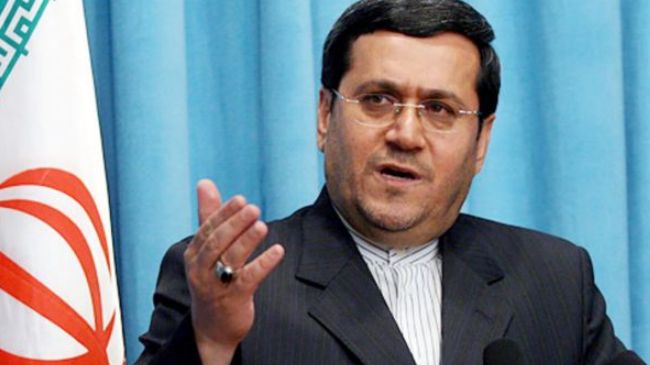 Iran's Deputy Foreign Minister Hassan Qashqavi has announced that 18 Iranian nationals imprisoned in Syria will be returning to the country in the near future.
"According to an agreement between Iran and Syria for swapping the convicts of the two countries, 18 Iranian nationals are set to be released and return to Iran soon," Qashqavi said on Monday.
Commenting on the situation of the 48 Iranian pilgrims kidnapped in Syria, the Iranian official said efforts are ongoing to free the abductees through various channels in Syria, Turkey and Qatar.
The 48 Iranian pilgrims were abducted by foreign-backed insurgents on August 4, while traveling on a bus from the Damascus International Airport to the shrine of Hazrat Zainab (AS) on the outskirts of the Syrian capital.
In a video aired by the Saudi-owned Al-Arabiya television network in early October, the insurgents threatened to kill all of the Iranian abductees if the Syrian government did not release captured anti-government insurgents and if it did not stop operations against armed groups in the country within 48 hours. The threats, however, were not carried out.
Qashqavi further said that Iran's Foreign Ministry is also pursuing the issue of the 14 Iranian nationals arrested in Saudi Arabia through Tehran's embassy in the Arab country.