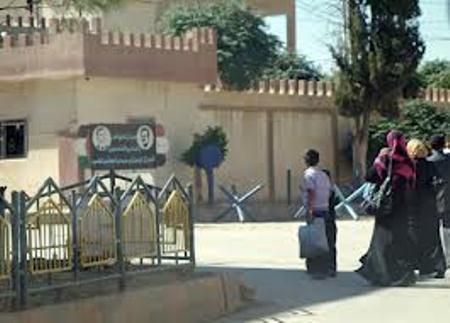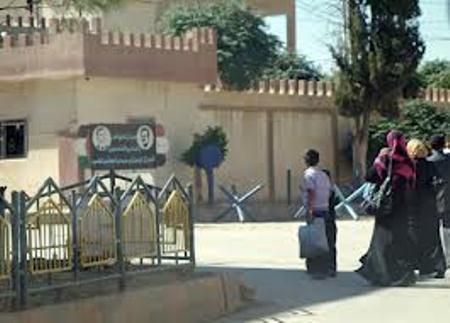 An official source in al-Hasaka announced on Sunday that the number of citizens who escaped from the military duty, the interior security powers and the truants who later gave themselves up to the authorities in the city to settle their cases according to the amnesty law No. 70 for 2013 reached at 1800.
"The authorities settled the cases of those who surrendered, paving the way for their return to the services place after relinquishing the punishment on the escape contravention," the source said in a statement to SANA.
A number of those who gave themselves up to the authorities affirmed readiness to contribute to building the homeland and defending it in the face of destruction at the hands of armed terrorist groups.