Africa
19 die in northeast Nigeria attacks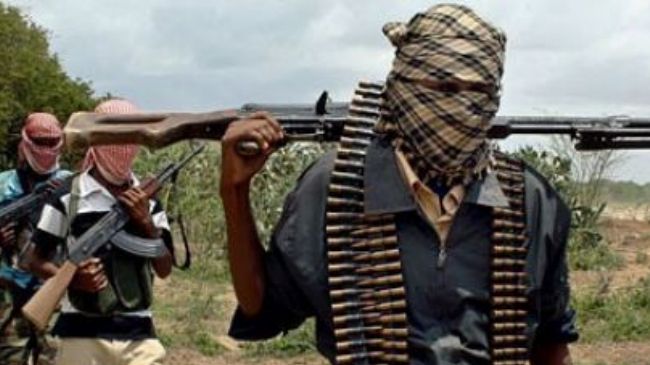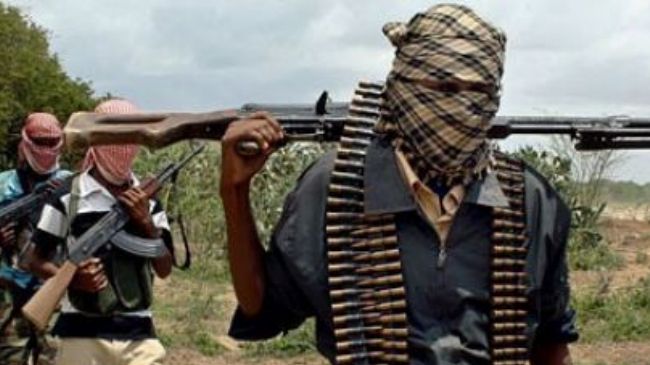 At least 19 people, including six college teachers, have been killed in three separate attacks in Nigeria's northeastern state of Borno.
Witnesses said the attacks took place on Friday and the previous day in the cities of Dikwa and Kala-Balge and near the village of Dalwa.
Dikwa residents said assailants stormed a college in the city, killing six teachers and two security guards and kidnapped an unspecified number of women.
Borno state Senator Ahmed Zanna confirmed the Dikwa incident, but he was not able to give full details of the attack.
"There was a siege on one of the schools in the town just after midnight… They also razed the school library and escaped into the night through the bushes," said Zanna.
In the city of Kala-Balge, local officials said on condition of anonymity that a group of gunmen had killed three people and set many houses on fire.
The third attack was carried out outside the Dalwa village as armed men blocked a highway between the Borno state capital, Maiduguri, and southern state town of Biu. According to a passer-by, the assailants shot dead eight passengers.
There was no claim of responsibility for the attacks, but officials often blame members of Boko Haram group for the assaults.
The violence in the region has already claimed 1,500 lives so far this year.
The Nigerian army launched an offensive against the group last May, after President Goodluck Jonathan declared a state of emergency in the three northeastern states of Borno, Yobe, and Adamawa.