Pakistan
19 militants, 7 soldiers killed in NW Pakistan clash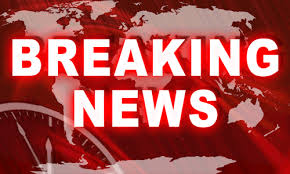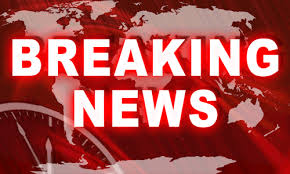 At least 19 pro-Taliban militants and seven Pakistani soldiers have been killed during fierce fighting in Pakistan's North Waziristan tribal areas near the Afghan border, the army says.
Pakistani forces surrounded the militants in North Waziristan in an overnight raid, the military said on Monday.
"Nineteen terrorists were killed, including five of their commanders, in an intense exchange of fire with security forces last night," said military spokesman Major General Asim Saleem Bajwa.
One of the militants detonated his explosives-laden vest while being chased by soldiers, killing seven army troops.
The Pakistani army started an operation against militant hideouts in North Waziristan last June after a deadly raid on Karachi Airport ended the government's faltering peace talks with pro-Taliban militants.
The army says some 2,000 rebels have been killed during the operation, which has cleared 90 percent of the region of militants.
Pakistan intensified its anti-terror campaign following an attack on an army-run school in the city of Peshawar on December 16, 2014, which claimed the lives of about 150 people, mostly children.
The militant group Tehrik-i-Taliban Pakistan (TTP) claimed responsibility for the attack, saying it carried out the raid in retaliation for ongoing Pakistani attacks against the militants in the country's tribal belt.
The militant groups in Pakistan have carried out numerous raids against Pakistani security forces and civilians.
Many Pakistanis have been killed in bombings and other militant attacks in the country since 2001, when the Pakistani government entered an alliance with the US in its so-called war on terror.