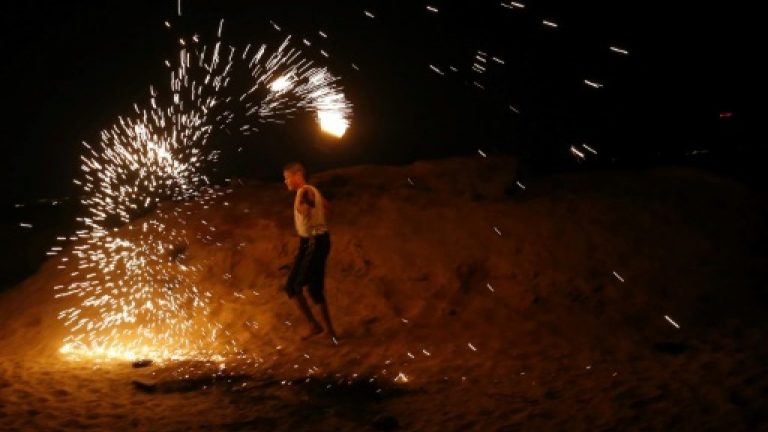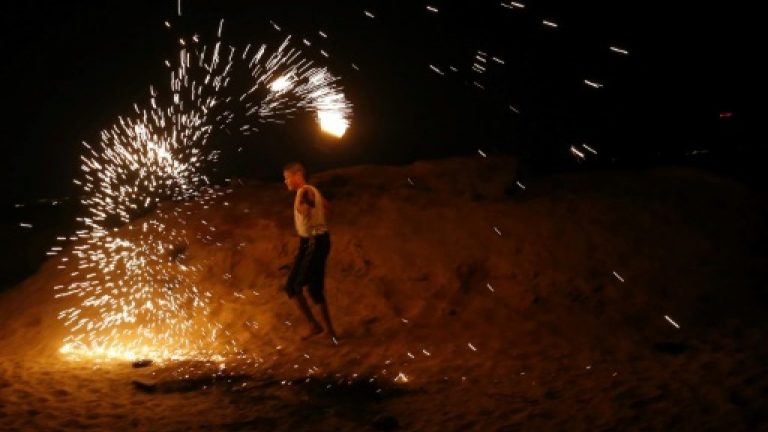 Nineteen Palestinians and one Israeli soldier were wounded on Sunday evening in the northern besieged Gaza Strip.
The Gaza health ministry said 19 Palestinians were wounded by live ammunition during overnight protests near the Israeli fence which separates Gaza from the occupied territories.
The ministry said one of the Palestinians wounded was in a serious condition.
The Israeli occupation army meanwhile, said that one Israeli soldier was moderately injured by an explosive device, accusing Palestinians of carrying out "riots" along the border.
It added that Israeli tanks struck two alleged Hamas military posts in Gaza.
While a ceasefire agreement between Hamas and the Zionist entity in November had included a freeze of night-time protests in Gaza, evening demonstrations, which are known as 'Night Confusion protests" have returned in the past week, in a move that Hamas protests through Israeli failed promises regarding the ceasefire.
Palestinians in Gaza have demonstrated as part of the Great March of Return for nearly a year since 30 March, calling for an end to the crippling 11-year Israeli blockade of the small coastal enclave, as well as the implementation of the right of return for Palestinian refugees, who form an overwhelming majority of Gaza's population.
More than 250 Palestinians in Gaza have been martyred and some 26,000 injured since the demonstrations began, mostly by Israeli fire during protests but also by air and tank strikes.
Two Israeli soldiers have been killed over the same period, one by a Palestinian sniper and another during a botched Israeli special forces operation within the Gaza Strip.