Saudi Arabia
Middle East
Yemen
2 civilians killed in Saudi artillery attacks on Yemen
Two civilians were martyred during the fresh artillery attacks launched by the Saudi-led coalition on Yemen.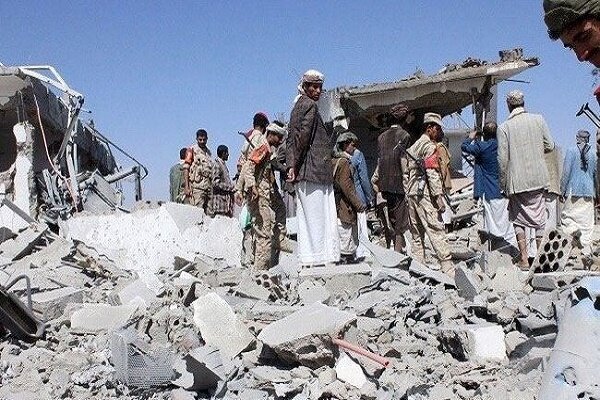 The Saudi attacks were carried out in the Shada'a district in the Yemeni Sa'dah province.
The bodies of the martyrs were handed over to the hospital, according to the reports.
The border areas of Sa'dah province are being targeted by the Saudi-led coalition's rocket and artillery attacks, almost on a daily basis.
Saudi Arabia, in the form of a coalition of several Arab countries, including the United Arab Emirates (UAE), and with the help and green light of the United States and the support of the Zionist regime, started large-scale attacks against Yemen on March 26, 2015.